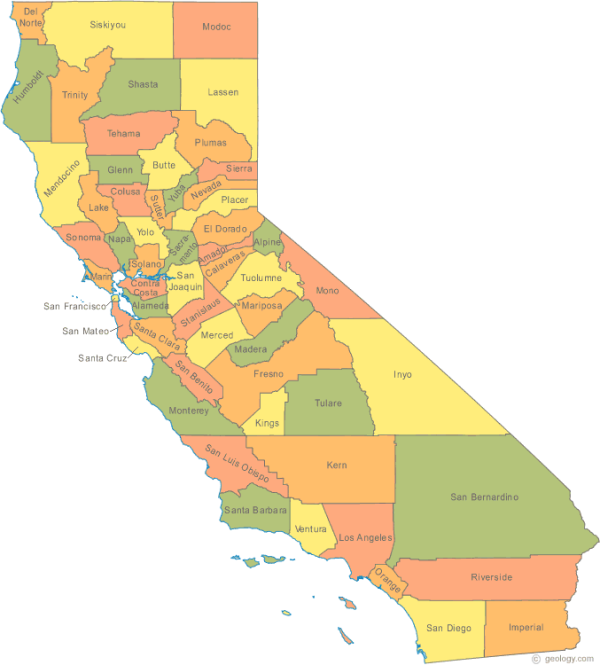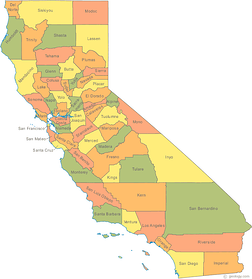 Cyberbullying has the potential to hurt a victim in every aspect of life, including school performance. If a kid is being bullied, attempts to improve school performance without addressing the bullying are unsuccessful. One California bill aims to correct that.
Anti-bullying bill AB 1156 expands the definition of bullying to recognize its profound effects on victims. Bullying has a detrimental effect on mental and physical health, and bullied kids are unable to participate in school activities and resources like their peers.
The bill also allows bullied students to switch school districts, as determined by the school superintendent or principal. The goal of allowing bullied kids to start attending a new district is to remove them from an unhealthy setting – and hopefully allow them to improve their school performance.

It's worth noting, though, that AB 1156 is written to address all types of bullying – not just cyberbullying. Cyberbullying doesn't rely on physical proximity, and bullies can hurt their victims just as effectively from a great distance away. Unfortunately the bill doesn't appear to be very effective at combating cyberbullying, which can continue no matter what school district a child ultimately attends.
-Article contributed by Jenny Evans