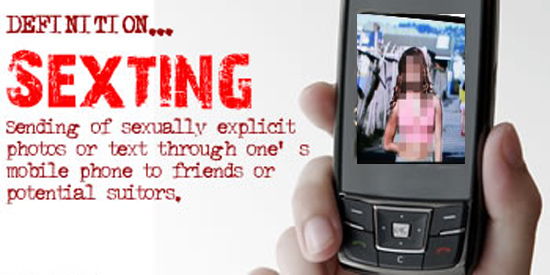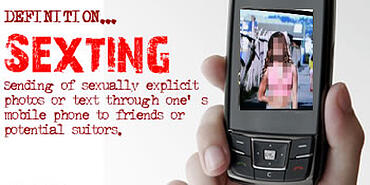 Parents have watched as sexting tweens and teens across the country have been charged with creating or distributing child pornography. States are struggling to address the problematic behavior of teen sexting, but many legislators feel that applying child pornography laws is misguided.
For instance, New Jersey recently passed a bill specifically targeting the issue of minors who send nude or racy photos of themselves to each other consensually. Minors age 12 through 17 who share photos with each other will not be subject to child pornography laws – although they will have to undergo an education program designed to teach about the dangers of sexting. If a minor forwards a racy photo of someone else without their consent, they could still be punished under current child pornography statutes.
Many legislators are coming to the conclusion that they can't really deal with sexting using child pornography laws that pre-date the camera phone or the text message. Other states are following New Jersey's lead and considering similar legislation to address the sexting epidemic in their middle and high schools. Teens who sext are doing something dangerous, impulsive, and stupid – but many parents, teachers, and lawmakers are questioning whether forcing them to register as sex offenders for the rest of their lives is the right way to curb the behavior.
-Article Contributed by Jenny Evans