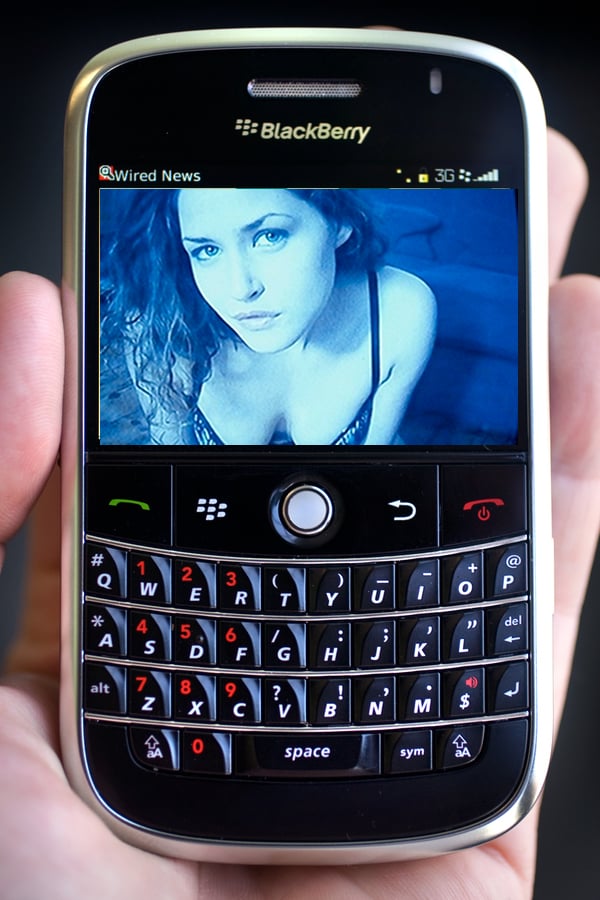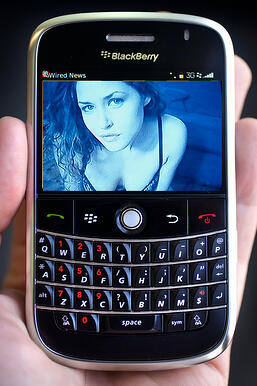 Sexting used to mean sending nude or racy pictures to someone else's cell phone, but today's teens are upping the stakes with a new kind of sexting. Sexting is evolving from pictures to video – and video sexting can be twice as dangerous and twice as risky.
Most parents know that sexting in any form carries a lot of heavy consequences, ranging from damaged reputations to criminal charges. Once a sext is sent, the sender has no control over where it ends up or how it is used, and the image lives forever beyond their control to delete or destroy. Possessing or distributing a sext of someone under 18 years old could also mean serious child pornography charges.
Video sexting has all these dimensions and more. A picture is worth a thousand words, and videos are literally thousands of pictures in succession. Video makes sexts more suggestive, more realistic, and more likely to go viral or appear on pornography and child pornography websites.
All the video chatting technology that our kids use to stay connected is a privilege, one which teens must use responsibly. Before even considering handing your child a cell phone with texting or video capabilities, talk to your kids about your expectations for how it is to be used. Follow up with regular monitoring to make sure house rules are being observed.
-Article Contributed by Jenny Evans