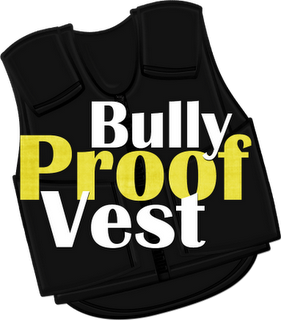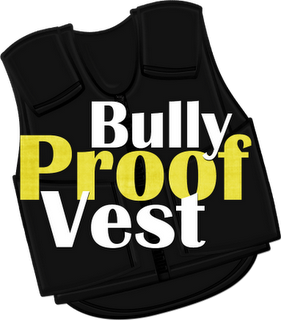 With the school year just around the corner, parents are busy getting ready. There are school clothes to buy, new backpacks to fill – but are also you taking the time to bully-proof your child?
Cyberbullying is present in any school: public or private, rural or urban, high school or elementary school. Help to avoid or lessen the impact of cyberbullying on your child with these 10 skills.
Confidence. Identifying and being proud of his personal strengths will give your child a good feeling about himself that will make bullies less likely to target him.

Social skills. Even if your child is shy, initiate playdates or hang outs with peers to let them practice social skills and friend-making.

Good hygiene. Make sure your child regularly bathes, washes her face, brushes her teeth, combs her hair, and wears clean clothes. Provide deodorant for kids who've hit puberty.

Friendships. Some kids have a large group of friends, others just like to have one or two. How many isn't important, but every child needs at least one good friend who is always on their side.

Coping with failure or disappointment. Self-affirmations, journaling, and exercise are all good ways to deal with let-downs.

Look approachable. Maintaining eye contact with people, smiling, having good posture, and generally appearing approachable and friendly goes a long way toward warding off bullies.

Awareness of others. Be sensitive to your child's need to fit in (certain clothes or shoes, etc) as circumstances allow.

Be a team player. Whether it's a sport, a club, or a church youth group, your child should be involved in something and feel like part of a team. Your child should also feel like a valuable part of the family "team" as well.

Assertiveness. It can be a formal self-defense or martial arts class, or just talking at home about how to stand up for yourself with a firm 'stop it.'

Ignore bullying. Bullies want a reaction: don't give it to them. Retaliating could also mean that your child could be punished by her school. If a reaction is warranted, report it to adults.
There is no magic formula to avoid cyberbullying altogether, but if you can help your child master these 10 skills, he or she will be less likely to become a victim. They'll also be better equipped to successfully deal with cyberbullying if it happens.
Back-to-school time is exciting. Make sure your child is ready for everything this school year might bring.