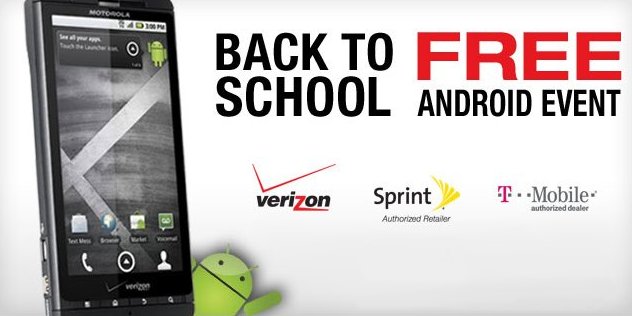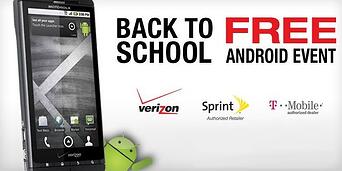 Back to school shopping sure is different than when I was a kid. The most high-tech item on my list was maybe a graphing calculator.
Now many schools are embracing new technology and running with it. Teachers send out class updates on Twitter and iPads are regularly used in the classroom, even for preschoolers. Maybe tablets and smart phones aren't on the official school list, but they're probably on your child's wish list for back to school.
Online shopping site Ebates reports that out of the 1,100 kids ages 8 to 18 they surveyed, 42% of them want tech gadgets – like smart phones, cell phones, tablets, and laptops – more than anything for school.
Interestingly enough, tweens ages 8 to 12 (the group least likely to have a lot of gadgets of their own) said they wanted them worst. I guess it makes sense: they are watching their older siblings glued to their mobile devices and it makes them all the more desirable.
So what does your child want this school year?
If you do determine that your child is ready for his or her own mobile device, be sure that Internet safety is a top priority. Be very clear about establishing rules before putting the phone in their hand. Many parents sign a parent-child agreement outlining the rules so that there is less likelihood of a misunderstanding or miscommunication.
Then you engage in responsible parental monitoring. I'm not a fan of covert surveillance, so I always tell my kids openly how and when I'm going to be keeping an eye on their online behavior.
Most kids will police themselves when they know that mom and dad could be watching, and it also gives them the convenient "out" when someone pressures them to sext or do something sneaky: "Nah, I can't. My parents look at my phone."
-Article Contributed by Jenny Evans