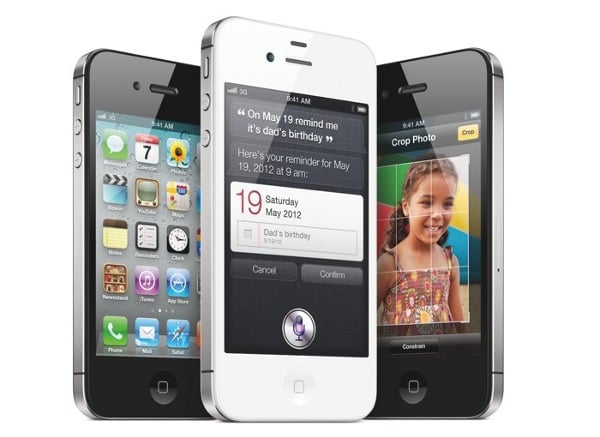 Many potential and current customers ask us what features we monitor for the iPhone. At this time, the iPhone has a technical limitation which makes it impossible for a third-party application to monitor native telecom functionality such as text messaging. As soon as Apple addresses this limitation within their operating system, we will immediately move to monitor iPhone text messaging.
Until then, no service is able to monitor so much on the iPhone, iPod, iTouch or iPad as uKnowKids. As you may be aware, Facebook has recently announced that it has deepened its integration with Apple and they have also released a new mobile application called "Facebook Messenger". This application allows Facebook users to integrate their Facebook activity, including instant messaging, email, picture uploading and location tracking into the iPhone and other smart phones. In fact, the Facebook Messenger app even enables your child's Friends on Facebook to interact with your child via text messaging and the communication will appear on Facebook. This app is one of the most popular apps on iTunes so if your child hasn't started using it, they probably will soon.
Studies show that most iPhone users already have a Facebook account and with this new, deeper integration between Apple and Facebook, the lines are between the two companies are crossing. At this time, uKnowKids is the only company that enables a parent to monitor all of the activity described above.
Parents can also physically locate their child using Facebook on our Family Map and they can view all of the pictures their child posts online and the pictures of them that are posted by other people.