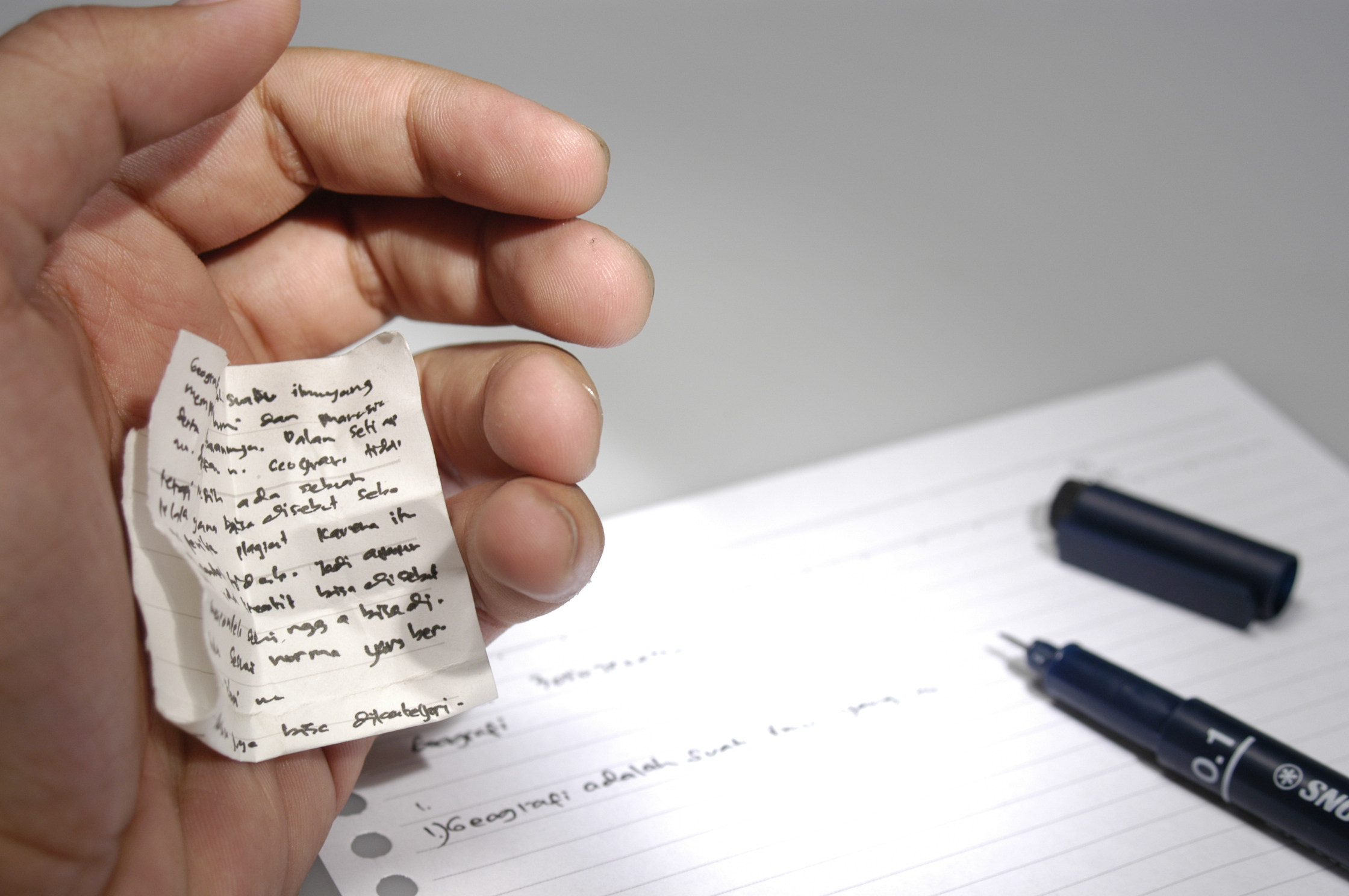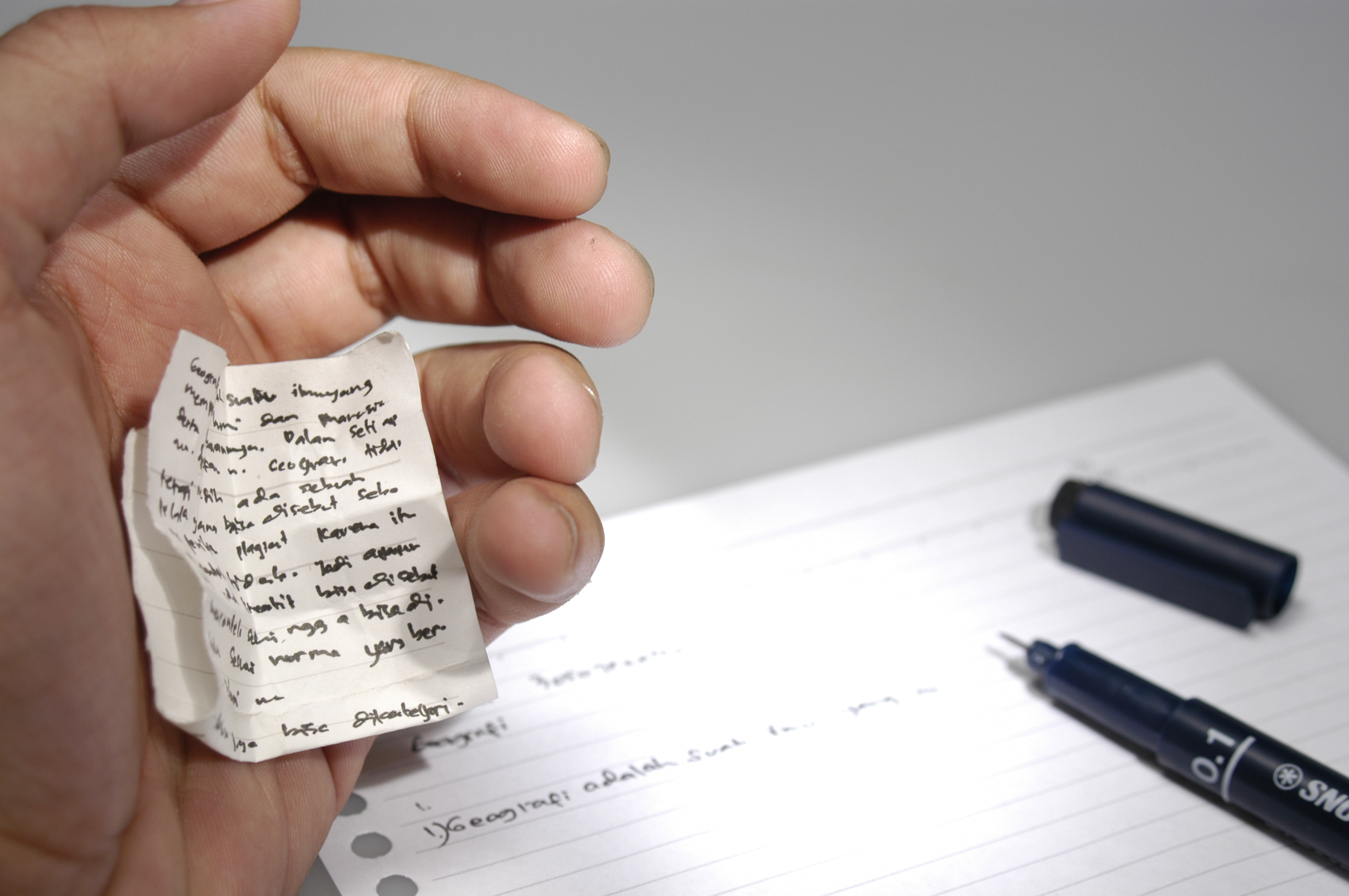 Cheating when I was in school usually involved sticking a tiny little crib sheet in your shoe, or taking peeks underneath your sleeve at the answers you'd penned on your arm that morning. But today many teens carry the ultimate technology in academic cheating: their mobile phones.
There are lots of ways to cheat using a cell phone. 16% of teens admit to looking for test answers on their phone, and 48.1% have looked up answers online. Kids can also sneak in modern-day crib sheets (pictures of their class notes,) text friends for answers, or take pictures of the test and send them to others to help them cheat.
I'd wager that if I asked a random sampling of parents whether they think their child uses their phone to cheat in school, far fewer than 48.1% would answer yes.
Many parents in our generation believe that cheating is still a "bad kid's" activity. In our day it was not uncommon, but it still carried a type of stigma. The perception of our kids today is that everybody does it, and it's much less of a moral question for them and more a question of, "Will I get caught?" - should you be using a parental monitoring service to make sure your child is cheating, caught cheating or worse?
Just because they can do just about anything with your phone doesn't mean they should.
Even if you don't believe your child would ever misuse their mobile phone to cheat in school, it's a good idea to ask your child:
How would your child define cheating?

What are your your child's perceptions about cheating at his/her school?

How can you respond if a friend asks you to help them cheat?

Does your child understand the school's policies about using phones on campus?

Does your child understand the school's policies about academic cheating?

Have you clearly communicated your expectations and rules on phone use and school cheating, and the consequences for breaking the rules?

An important part of using technology safely and wisely is staying within the boundaries that you've set – and that includes honoring your limits with regard to cheating in school.
-Article Contributed by Jenny Evans.