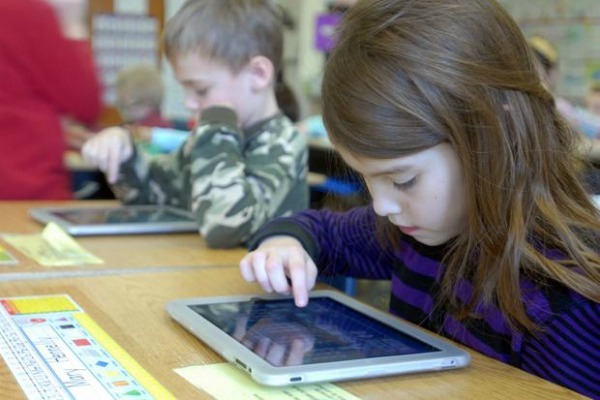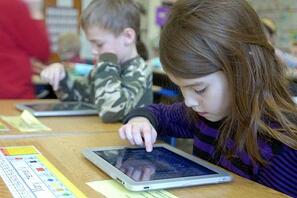 A growing trend in the online world is cyberbullying. As a natural result of the wealth of social networks and technology-based communication platforms, cyberbullying has taken center stage for many children dealing with its effects. Catching this at an early stage is integral to protecting children from dangerous consequences.
Unfortunately, the news has demonstrated the darker side of online bullying. Much attention has been given to teen Amanda Todd, who committed suicide after being harassed by online bullies. Jon Ferry adds that a U.S. study found that cyberbullying victims are twice as likely to commit suicide as those that haven't experienced this type of treatment. In Canada, it is being studied by the government and could attract its own law.
While some of these stories are extreme, they paint a picture of the potential severity of cyberbullying. And even in smaller doses, it is clear that cyberbullying can have a significant detriment to those that are victims. It only highlights the serious nature of cyberbullying – at any level and in any form.
With uknowkids, there is a way to catch many forms of cyberbullying in a central place. From text messaging to Facebook, MySpace, Instagram, and Twitter monitoring, you can keep track of any warning signs of cyberbullying, as well as other relevant items (such as sharing too much or the wrong kind of information). Bringing together social network, mobile, and location monitoring, it is a great way to keep track of your children.
Visit our website and watch our video to learn more about this effective tool. It is a valuable one for staying ahead of preventing this unfortunately growing trend.