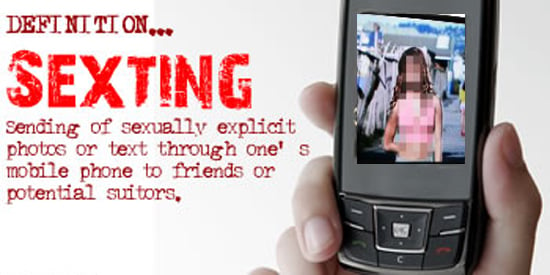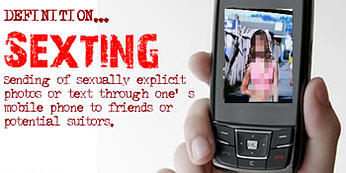 We live in an age that is entirely different from the era most of us grew up in. If your child is old enough for a cell phone, chances are you remember things like playing your Atari before dinner and going outside to play only to be called in hours later once the sun was going down. As technology is advancing, so are the ways for your child to get into trouble. And while everyone else might be doing it, sexting is something you definitely don't want your child participating in.
Sexting is exactly what it sounds like: sending sexually inexplicit text messages on your cell phone. Sexting statistics have shown that more than 39% of teenagers have participated in sexting at least one time. And even though it's natural for older children and teenagers to have a certain curiosity about sexual activity, sexting has the ability of propelling them down a dangerous path that you and I never experienced when we were growing up.
One of the most important things that parents can do to help children manage their texting during this incredible time of technological revolution is monitor their activity. That's what our company is all about.
At u know kids, we understand how important it is for you to protect the innocence of your child as long as possible. The sexual images or sexually explicit content your child can pick up through sending or receiving sexts is damaging, and it can stay in their minds for a long time. That's why we want to help.
Through an Android mobile application called uKnowMobile, you can monitor text message your child sends or receives. Each message is sent directly to your phone, giving you the ability to see it immediately. That's the type of monitoring you need to counteract a culture that relies heavily on text messages to communicate.