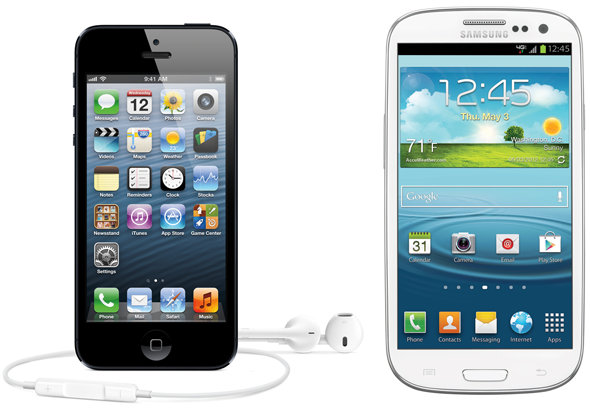 Doesn't it seem that new smartphones appear all the time? If the media isn't touting the latest and greatest new phone, your teenager certainly is! While teenagers around the country started to drool over the new features, parents face the same dilemma they have faced since the origianal smart hones started appearing on kids' birthday and holiday gift lists. How do I keep my child safe?
uKnowKids knows this worry, and is ready to provide the most up-to-date mobile monitoring available anywhere so that your family stays safe and informed even as things change.
Teens love apps. Luckily, uKnow.com loves apps, too, and can help you monitor the messages, status updates, photos and tweets that your child is sending while on the move. And isn't your kid always on the move? Between school, sports practice, time with friends and study groups, most of the social messaging teens do these days is done from smart phones.
For example, one of the most popular apps among teenage users of smart phones is Instagram. Although it is billed as a photo sharing app, many young teens use it as a new and upcoming social network that rivals the well-known Facebook. Every new smartphone camera, and with uKnowKids you'll have an improved view of what your kid is sharing. Not only do we give you the ability to see the photos your kid is sharing, but we also give you the ability to see what comments they are leaving on other photos. The simple design of Instagram allows uKnowKids to monitor all corners of the network, and allows you piece of mind.