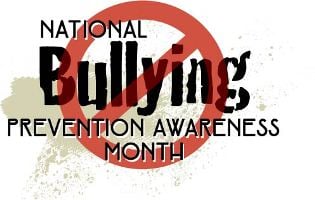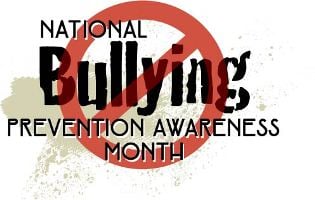 Did you miss Bullying Prevention Awareness Month? If you are a busy parent, it may have been easy to miss all the work that was being done to raise awareness about bullying. After all, you want to spend your extra time connecting with your kids, which doesn't always leave room for everything else.
But the need for anti bullying awareness goes beyond a single month, especially when it comes to cyberbullying, which can take place at home and throughout the year, even when children are supposed to be taking a break from school.
uKnowKids not only knows kids, but knows that parental monitoring is not only about seeing whaatwebsites your kid might be visiting, but also about making sure you are aware of the kinds of messages your kid is receiving. One of the most common things parents say when they learn that of cyberbullying is that they "had to no idea."
Why not let uKnowKids help you stay informed? Here are some tips on what to look for when reviewing things such as Facebook messages, Instagram photos and other online activity.
Watch for peer pressure. Even if the peer pressure seems relatively harmless, such as pressure to take a certain class or agree to see a movie when your child's friends had agreed to another activity. This is a good time to talk to your child about how they feel, or how to handle peer pressure before the stakes get too high.
Look for inappropriate photos. Teens will often unwittingly share photos that may come back to haunt them. If you see something suspicious, talk to your child, even if all the comments you see are positive. Ask questions such as, "Would you be ok if your teacher saw this?" or "Could you see a situation when someone could use this to hurt you?"
Be aware that your child might engage in bullying behavior. If you see your child leaving negative comments or failing to stand up for a friend, don't be afraid to bring it up. If you intervene early you can correct and discuss bullying behavior.
uKnowKids thinks parents should have as much information as possible. Spend the time to educate yourself, your kids and all those who have influence in the life of a child. Together, we can make a difference .