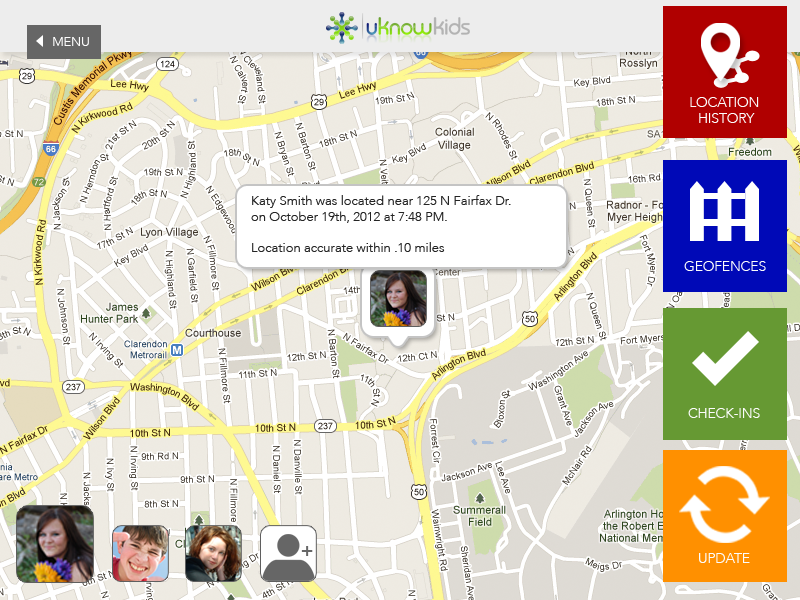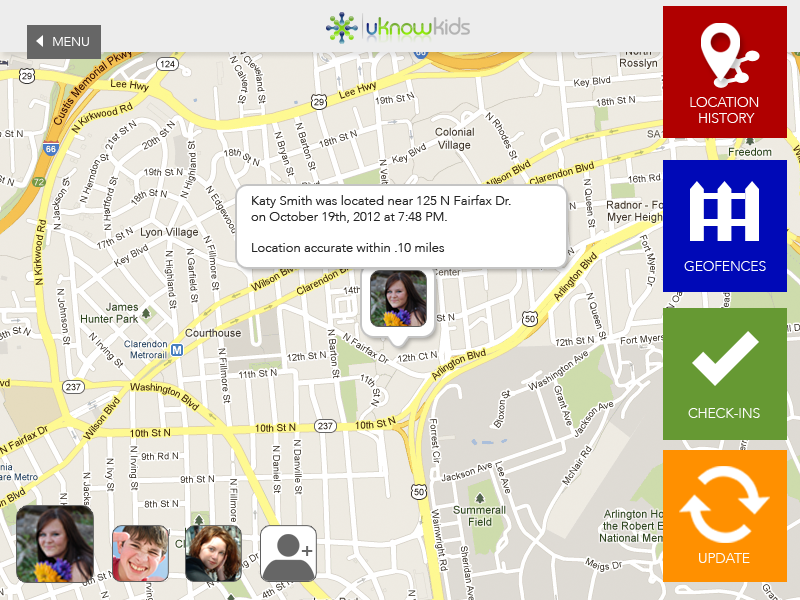 I myself do not yet have kids, but I am certainly always learning from my parents, younger siblings, friends, coworkers and everyone around me about the difficulties and stresses that can come from it. I'm a person that grew up in the "digital age," and I know that for the younger population, it's just as natural as talking or using a phone. The issue seems to be that when you can talk anywhere at any time to anyone, it becomes almost impossible to keep your thumb on what exactly your kids are talking about.
Sexting is becoming a serious issue recently because it has begun to appeal to younger and younger people. When you are introduced to such a wide array of information and resources at such a young age, it can be easy to get caught up in the storm of it all. One thing can lead to another in a young person's mind, and that makes them easy to take advantage of. It's not just about sexually explicit behavior; it's about the life choices that kids make when they're put under the influence of somebody who wants to take advantage of your kids.
One example in particular rises to my mind when I think about these kinds of dangers. It was a coworker that worked directly under me, and we had become pretty close. I knew his family situation and the daily gripes and groans of his having a kid that lived in another state. She lived with her mother on the other coast while he lived here, working. There was a lot of communication between all of the parties and everyone just wanted the best for their child.
One day I saw him get a call from his wife, stating that she had disappeared, seemingly run away. They had no idea where she had gone or what had happened to her, only that she had been missing for more than a few hours.
My coworker had been using the in-built Facebook parental settings, but that wasn't enough. She had gotten an older (by about 5 years) boyfriend and she had been picked up at her mother's house while the mother was out. My coworker didn't know any of this, but he tried desperately to call his daughter, terrified of what might have been happening.
Eventually he used his daughter's cell phone GPS function, but it only got him a rough estimate of her location. The mother went door-to-door and asked every home owner about her daughter, and eventually they found her.
The two had been sexting and sending otherwise explicit information through texts, Facebook and a few other social media sites, but even with both parents trying to keep up, they couldn't keep track of everything their daughter was doing. They made every effort they could think of, and it still wasn't enough.
Their daughter was 14.
The problem, they discovered, is that there are too many ways that kids can communicate for them to keep up with on their own.
Parents need a way to eliminate the disconnect that technology has created in the parent-child relationship. A service that would have prevented any of this from even happening, and they could have helped their child understand exactly what she was getting into, why it was a bad idea and helped her find a more healthy way to interact with the world at large. I'm still finding new stuff every day. I know my kids will be too, so I need to stay on top of it.