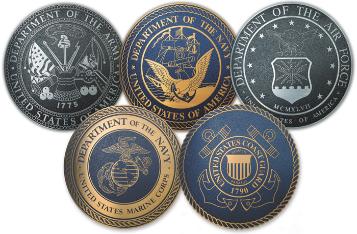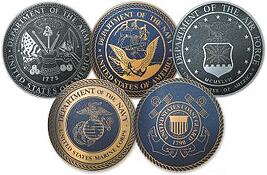 uKnow.com is pleased to announce that December is Military Appreciation Month. Throughout the month of December, we will be featuring military mommy bloggers on our blog site discussing things like helping young children through deployment and moving. uKnowKids is also releasing a free eBook and SlideShare to the public about essential online tools and digital services that every military family needs.
We also wanted to offer our product at a discounted rate to all members of the military and their families for everything that they do for us. We have partnered with TroopSwap to offer a year of uKnowKids Premier service for less than half of what we typically sell it for. If you are a member of TroopSwap, look for our deal to go live on December 10th. If you aren't a member of TroopSwap, sign up for this awesome free daily deals, Groupon-like service that is strictly for members of the military and their families.
We are thankful for the service of every military member and are glad we can do something small to show our gratitude.