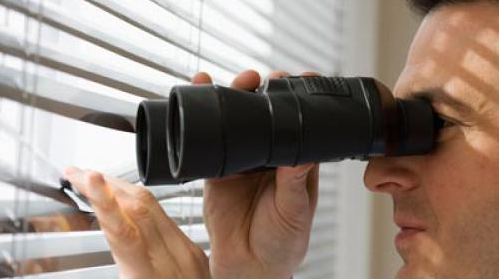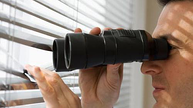 The title might turn you off, but don't be offended. Spying on your kids is not always a negative and can be thought of as something that needs to be done to ensure their health and well-being. Spy the proper way by following the steps outlined below.
As a parent, your number one job is to keep your child safe. But with all the technology available to kids today, do you have everything you need to do that job effectively? Keeping track of where they are, who they're with and what they're doing is a tall order, especially as they get older and have more freedom.
Many parents ask themselves: does parental monitoring make sense for my child? If your kids have given you reason to be suspicious, it may be time to do a little well-meaning spying. Sometimes a little intelligence held close to the chest can make all the difference between keeping your kids safe and hauling them out of trouble. Here are 3 tips to help you gather information on your kids in a way that's appropriate – but also useful.
Monitor their social networks. Facebook is the social network of choice for most kids (and adults), but don't forget to check Twitter, Tumblr, MySpace, Instagram and others. You can find out which sites your child has been visiting by checking their browser history (make sure they're not deleting it). Or you could sign up for a service like uKnowKids that will do it for you – saving you time and making it easier to track everything at once.

Monitor their phones. Text messages or SMS messages are a source of cyberbullying, and an easy way for kids to make plans or choices without their parents knowing. Whether your child uses an Android, iPhone, Blackberry or some other device, you can install software that monitors every text your child sends.

Monitor their location. Soon you'll be able to access technology that will tell you exactly where your child is. You'll also be able to create a sort of "geo-fence," where you'll be alerted when your child leaves a pre-determined area.
Today's kids live in a world that's filled with technology; a huge amount of their time is spent using and communicating with electronic devices. Whether it's their friends, their schools or their families, technology plays a huge role in their lives.
Since none of us are given a handbook when we become parents, we're left to figure these things out. As a parent, it's your job to make sure you have the tools and limits in place to keep your child safe – maybe even with a little technology of your own.