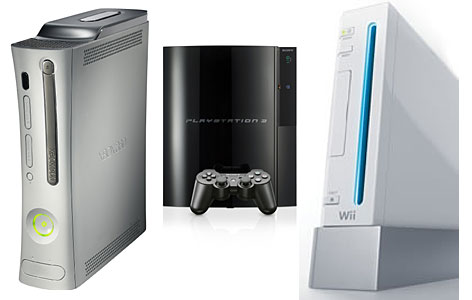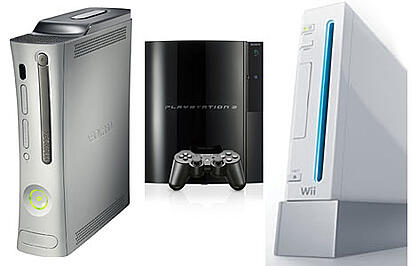 Today's parents are aware of the dangers of social networks like Facebook and are careful to establish a system for parental monitoring of their child's online activities. This may involve having the password to the child's social media accounts and even restricting activity to a family computer in a common area in the home. But that may not be enough to keep your kids safe.Unfortunately, many parents are not even aware that kids are not just at risk when they are on the computer, but that online gaming through gaming consoles such as Playstation, XBox and the Wii present equal danger through online chat and webcam features that can be exploited by predators. If you are planning on getting your child one of these consoles for the holiday season, or if there is already one in your house, it is especially important to have a talk with your child about being safe while using these games and even consider monitoring his or her activity.
When kids play online games through these gaming consoles, they enter a world of strangers all connecting through Wi-fi and because they use screennames, their ages and identities remain unknown. Headsets allow the gamer to chat live with other players and the Playstation 3 even comes with a wide-angle webcam that effectively lets strangers see right into your home.
While most players are other kids and avid gamers, the setup provides an easy avenue for predators to establish an online relationship with vulnerable kids. This report from Sean Carroll of 13WHAM in NY details several cases where sexual predators used online games to meet their victims.
"The subjects, the defendants, come from all walks of life," FBI Special Agent Jeff Tricoli of the Cyber Squad unit said. "It is always the same subjects on the other end; they're people preying on the weakness and the frailties of individuals to get what they want."
While there is some monitoring of activity by federal agents, the real responsibility for keeping kids safe while playing these games lies with the parents.
Of course, the first concern is to review the ratings on the games your child plays, remembering that "M" is for "Mature" and usually indicates there is violence or gore, and sometimes even sexual content. But just making sure your child is playing age-appropriate games isn't enough. Listen when your child is online, be aware of the topics discussed and language used, and be prepared to talk to your child about what would be inappropriate and why.
Remember, there's no substitute for effective parental monitoring to keep your child safe. Know what your child does online and communicate with them openly about the possible dangers.