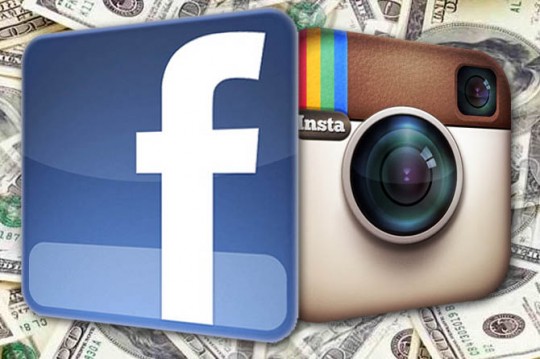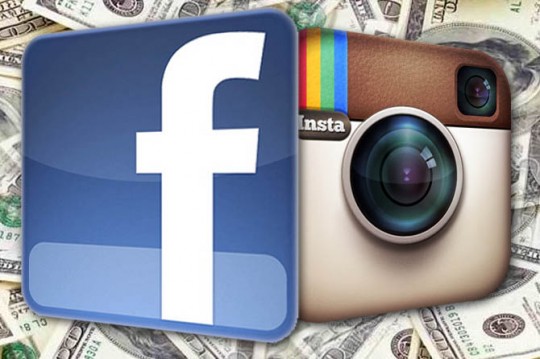 FACEBOOK SAFETY ALERT
Shared via Yahoo! News: The latest controversy over who can use your Instagram photos is far from an isolated event.
Facebook's photosharing site Instagram backtracked Tuesday on its new user privacy policy that would have allowed the site to sell users' photos to advertising agencies.
After a huge outcry from Instagram users on both Facebook and Twitter, co-founder Kevin Systrom wrote on the company's blog:
"I'm writing this today to let you know we're listening and to commit to you that we will be doing more to answer your questions, fix any mistakes, and eliminate the confusion....
"To be clear: it is not our intention to sell your photos. We are working on updated language in the terms to make sure this is clear."
While this update may be comforting to Instagram's users (at least for now) the question remains: Why does Facebook continue to shoot itself in the foot, so to speak, when it comes to privacy issues?
The social networking site has long been criticized for infringing upon users' privacy rights. For example:
In 2006, the social networking site launched "news feed" angering many users who were left unable to control who could see their updates. Zuckerberg eventually apologized and conceded it was "a big mistake on our part."

In 2007, a Facebook ad system, named Beacon, was tracking what users bought on external websites and publishing these purchases across their friends' news feeds. Two years later the company eliminated the ad program.

And most recently this year, as The Daily Ticker reported in June, the company launched a test of its 'Find Friends Nearby' feature, which allows Facebook users to locate friends using the GPS on their mobile phones. Due to a backlash from users, Facebook quickly disabled the feature. Around that same time, Facebook changed every users' primary email to a Facebook.com address.
To answer the unresolved question above, the answer may lie in the idea that it is always easier to ask for forgiveness that to first ask for permission. Perhaps this is the company's strategy: to push the envelope as much as possible and then back track just a little each time.
Facebook's Instagram Deal
Facebook bought Instagram earlier this year for $1 billion and said it would let the photo site do its own thing. As The Daily Ticker's Aaron Task points out in the accompany interview, it appears Facebook is trying to monetize Instagram.
"They are trying to figure out how they can monetize Instagram, which it is a business, that's what they should do," he says. "But there has got to be a more deft way they can do it without alienating its users."
Systrom said Instagram's new policy was never intended to take advantage of users:
"From the start, Instagram was created to become a business. Advertising is one of many ways that Instagram can become a self-sustaining business, but not the only one. Our intention in updating the terms was to communicate that we'd like to experiment with innovative advertising that feels appropriate on Instagram. Instead it was interpreted by many that we were going to sell your photos to others without any compensation. This is not true and it is our mistake that this language is confusing."
That said, Instagram's rivals like Flickr (which is owned by Yahoo!) and EyeEm are likely to see an increase in users because of the Instagram debacle.
Tell us what you think!
Will you continue to use Instagram? Tell us in the comments section below.