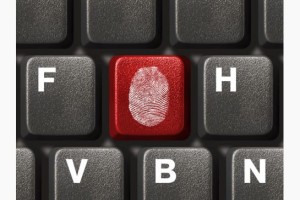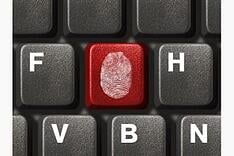 Another big thanks to the SafeSoundFamily team for pulling together the 25 best family safety articles this week from many great sources--online, TV and print! We highlighted them last week, and were so impressed with the articles that made the list this week, that we had to share them with our readers. SafeSoundFamily is free resource for home security information and alarm systems. Check them out!
Home Safety
Score one for the good guys: Nick Smith from a San Francisco ABC affiliate has the recent story of a how a local homeowner (and the police) used his home security cameras to catch a thief.

The U.S. government's Food Safety blog wants you to know that the nutrition label is growing up: it just turned 20! The FDA also notes that nutrition label changes/updates are on the horizon.
Family & Child Safety
Online Safety
Work Safety
This week, the Work Safety Blog had two great posts: five rights you have (but may not know) when working near the water, and all about asbestos awareness training.

Yikes. Numaan Huq and Richard Wang of SophosLabs bring us the latest and sneakiest point-of-sale malware designed to steal your customers' money. Don't ever trust that your business is too small to be targeted.

I mentioned BYOD (Bring Your Own Device) and work safety last week, but here we go again. We Live Security has some pros and cons of BYOD, and how to keep your workplace safe(r).