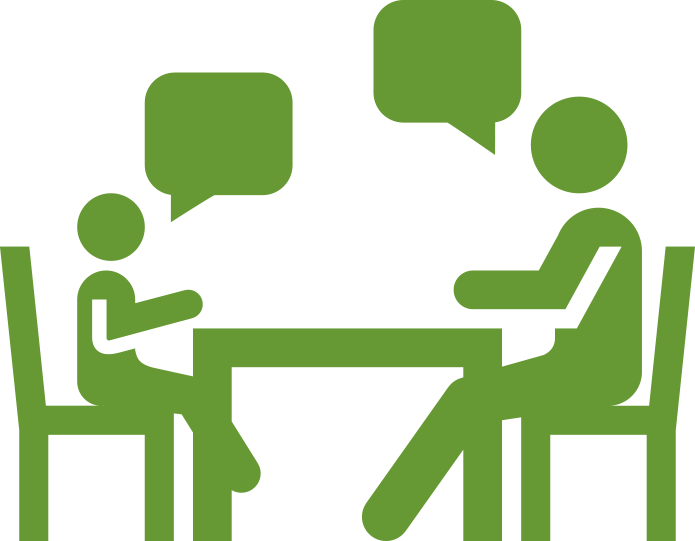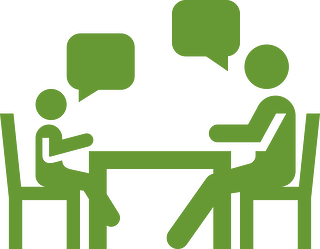 Another special shout out to the folks at SafeSoundFamily. Tim's article was once again featured as one of their best family and child safety articles of the week. Check out the other contenders!
Home Safety
Lauren of Safety Source, the blog for the National Fire Protection Association (NFPA), shares with us a new tip sheet on outdoor electrical safety.

If I haven't yet convinced you of the importance of a fire safety plan, then you have to read this week's story from John of the Culture of Safety on how a fire ladder saved a man's life.
Family & Child Safety
Mobile & Cyber Safety
Senior Safety
Work Safety