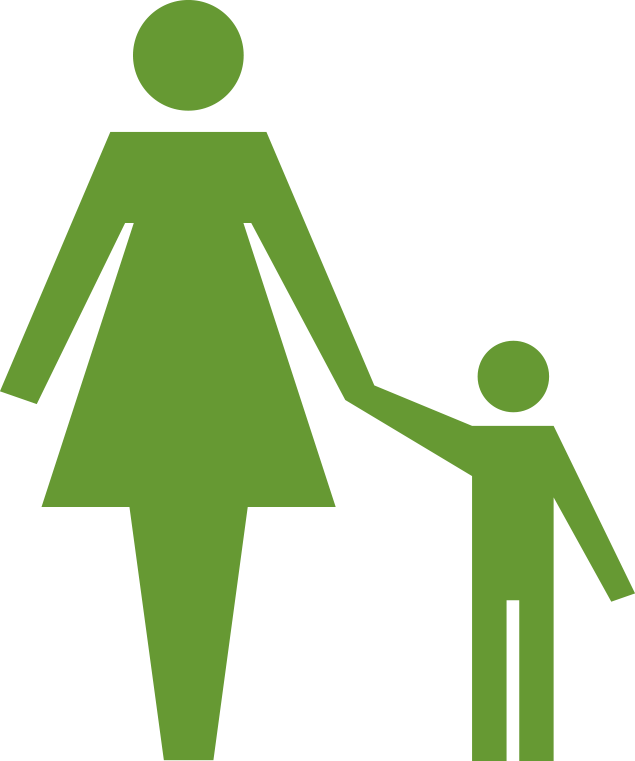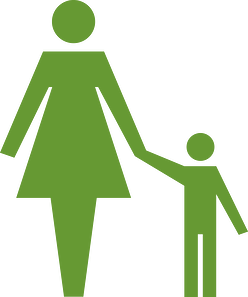 Tim was once again featured on SafeSoundFamily's "Top 25 Safety Articles of the Week." Check it out for some of the best articles that were published this week!
Home Safety
Mike, from the NFPA's Safety Source, reminds us that we should have changed smoke detector batteries when we moved our clocks forward. He also links to a free resource (PDF) on smoke alarm safety at home.

Judi, also of Safety Source, has some sound advice on cooking safety: never leave your stovetop unattended. This is an all-too-common (but preventable) cause of house fires.
Family & Child Safety
Mobile & Cyber Safety
Senior Safety
Susan of Help! Aging Parents tells her story – and explains some important differences in palliative care and hospice help.

In this same vein, the Aging Wisely Blog discusses senior living and care – do you know the level of care at a retirement community? – and how to help your loved ones choose the best option for them.
Work Safety