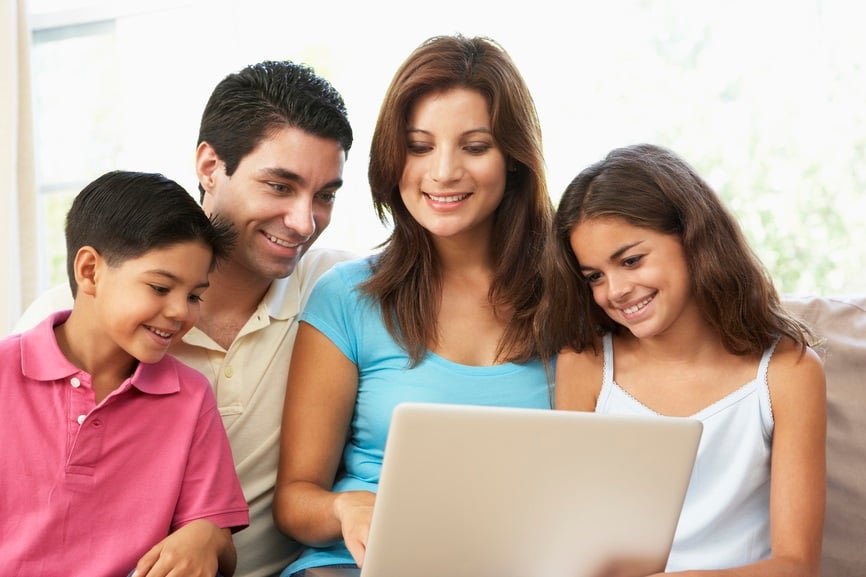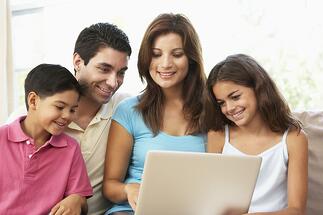 Home Safety
Family & Child Safety
Food Safety
The Parent Report speaks with allergist Dr. John Dean to dish out info on signs and symptoms of food allergies.

And Deb at Kids With Food Allergies follows up with some great, nutritional food substitutions for kids with food allergies.
Mobile & Cyber Safety
Senior Safety
The Aging Wisely blog counts down the top 10 signs you may need a geriatric care manager.

And Elder Care at Home reports on the scary truth: prescription medication mishaps are common among seniors.
Work Safety
Big thanks to our friends at SafeSoundFamily for this week's roundup!