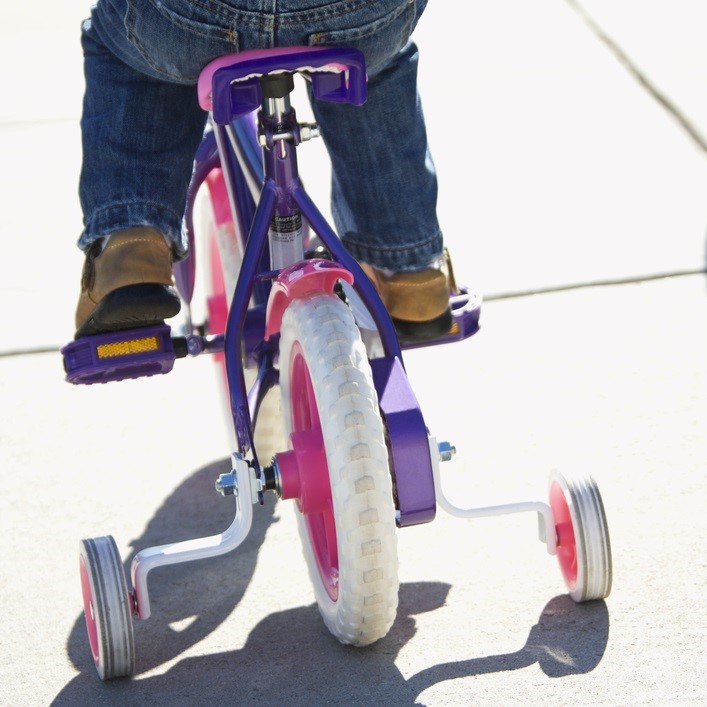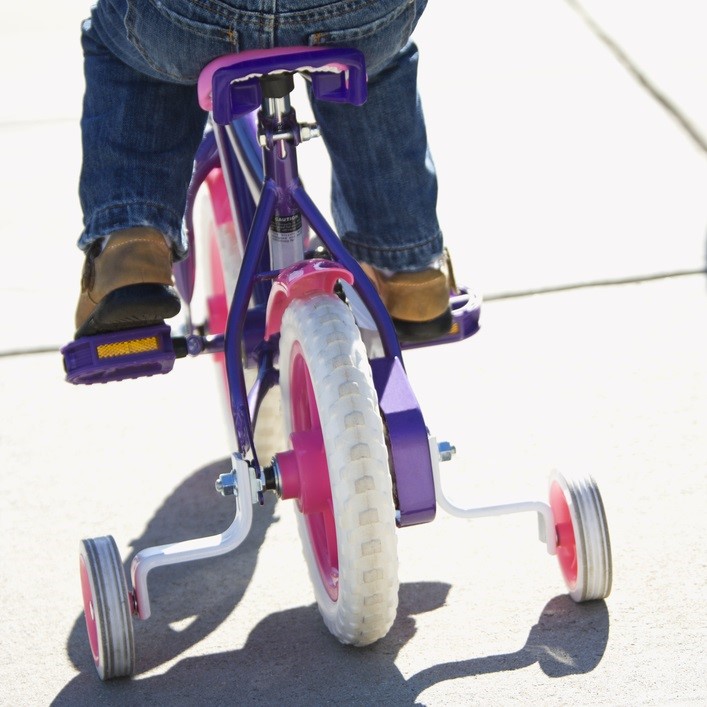 Beth Gentrup at Norfolk Junior High in Nebraska is providing seventh-graders Social Network training wheels in the form of an elective course called "Becoming a Cyber Ninja." The course teaches about a wide variety of topics meant to protect online users and promote proper online behavior. This means addressing topics like cyberbullying, stalking, identity theft, and uses of personal information.
What might be of surprise is that about three-fourths of students have voluntarily participated so far. Perhaps some have been encouraged by parents, but it's hard to imagine that is the case with many.
The fact that students are willing to attend a course such as this in such numbers indicates that students do recognize the potential dangers of the digital age. They might not know the specifics, but they understand that people can and do get hurt in online interactions, and they want to better protect themselves.
This poses an interesting approach for parents wanting to talk to their teens about cyber-safety. Instead of laying things out as rules or dire words of warning, consider asking the teen what are the concerns first on their minds. This turns a potential lecture into a discussion, where the teen can be heard and, thus, is more likely to listen as the parent moves on to topics not as high on the interest list.
Cyber-safety is long past a simple list dos and don'ts. In fact, many well-informed parents still aren't aware of all of the technology actually available to their children. Two-way discussions can help a parent keep up with everything that their teen is involved in. Together they can set safe boundaries and discuss dangers that might not be obvious to a 13-year-old.
The "training wheels" analogy here is very apt. Teens know how the internet works, but that doesn't mean they are quite ready for it. They need the knowledge of experience, but they need some degree of protection while they are learning. Together, parents, teachers and students can navigate the Brave New World of the internet together.
Parenting has become increasingly more complicated with cell phones and computers. Read about how you can keep up with it all in our eBook! Download "Digital Parenting: The Essential Guide to Raising Connected Kids" now.