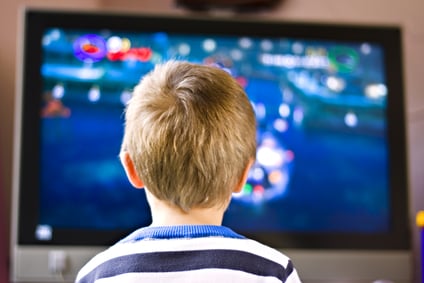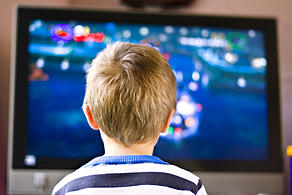 What Is Online Gaming?
The world of online gaming is a diverse one, with thousands of games available. Simple applications, such as Pathwords and Typing Maniac, are built into Facebook and mobile phones. More complex games include massive online multi-player role-playing games such as Second Life and Internet-based gambling websites. Many online games require a membership or credit card, but others are available for free.
What Are the Dangers of Online Gaming?
Because the online gaming world is so diverse, the dangers vary from game to game. One of the most serious concerns is that online gaming can be addictive. Additionally, online games give users an opportunity to interact with a wide variety of people. While this can build social skills and help kids make friends, it can also lead to cyberbullying, inappropriate sexual behavior, and encountering dangerous people who want to meet offline. Second Life in particular has received significant media attention because it encourages users to create a second identity that can blur the boundaries between fantasy and reality.
Internet-based gambling poses unique dangers. While children aren't allowed to gamble and gambling is illegal in many states, all your child needs is access to someone's credit card. He can then quickly run up large gambling debts, potentially interacting with dangerous people in the process. Gambling is also highly addictive.
What Can Parents Do?
To be a effective online parent in this digital age, there are a few things you can do when it comes to online gaming site. Don't allow your child to have a credit card, and keep your credit cards inaccessible. This ensures that your child can only play membership-based online games with permission. It's also wise to ask your child about her gaming habits and talk about the dangers of addictive gaming as well as the risks of meeting people who aren't who they claim to be. Monitor your child's internet use, and if you notice your child spending an inordinate amount of time on her phone or computer or see that she's neglecting other responsibilities, try limiting her daily gaming time.
Looking for a way to keep your family safe and responsible at home? Read our eBook for rules and tips: "15 Digital Safety Rules Every Household Should Follow."