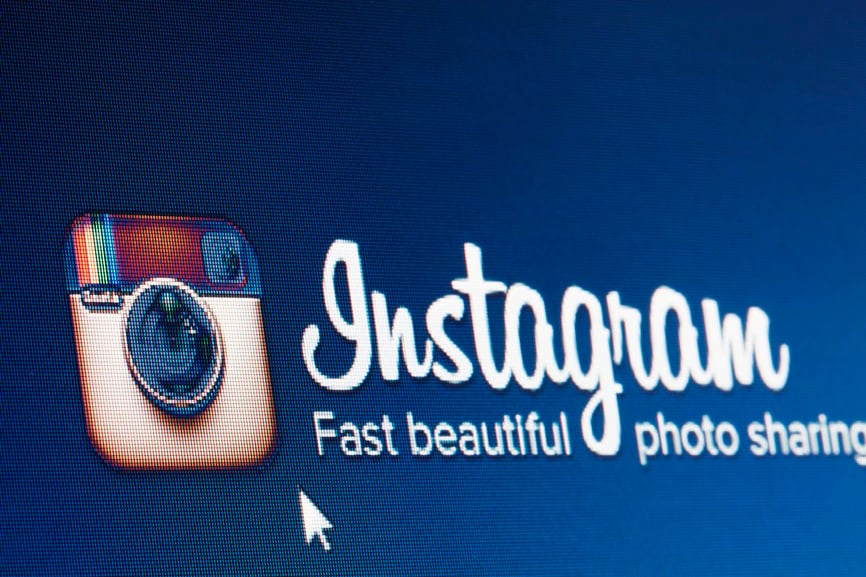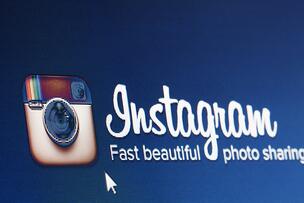 In this article from The Washington Post, Cecilia Kang investigates underage children, Instagram, and if the image-sharing giant is doing enough to make sure kids are safe from adult strangers. We agree that the safety of children online should be the number one priority from all of these social networks, but unfortunately that is not always the case. Here is an excerpt of the piece below:
On the photo-sharing app Instagram, search the keywords #Fairfax, #Rockville or #DC and up pops hundreds of photos from children. Among them, until recently, were many from Kyle, a 12-year-old. His full name, Gaithersburg middle school and favorite Montgomery County hangouts were on public display before his parents put a stop to it.
Technically, Kyle was not supposed to be on Instagram, the mobile app owned by Facebook. The company's policy sets the minimum age at 13. But Kyle said he was able to join easily, no questions asked. Within minutes of setting up his account this past fall, he was uploading "selfies" of his cherubic face and blond mop top and tagging photos of friends with their names.
He plans to propose a tax-code simplification that would lower rates for companies holding cash abroad.
Kyle is among the underage users flocking to Instagram, a trend that is creating a new social problem for Facebook.
The photo-sharing service is experiencing tremendous growth, doubling in size to 100 million users in about a year. But child advocates and some parents say that too much of its rise has been driven by preteens or even younger children.
These advocates say they worry about whether Instagram is collecting the personal information of young children and whether the company is doing enough to make sure kids are safe from adult strangers.
Over the past two weeks, more than 4,500 people have signed a petition on Change.org that calls for Facebook to automatically set the accounts of most teens to private. It also asks the company to disable GPS technology that can pinpoint where children take photos.
"Facebook is not doing enough to ensure children under 13 don't have access to the site," said Joy Spencer, a director of child safety for the Center for Digital Democracy, a public interest group. "That raises a number of concerns about safety and because Instagram then is able to collect personally identifiable information on children, which can be used to target ads toward them in the future."
Head on over to The Washington Post to read the full article.
Family structures are changing. Learn how to be a good digital parent and keep your kids safe with this infographic.