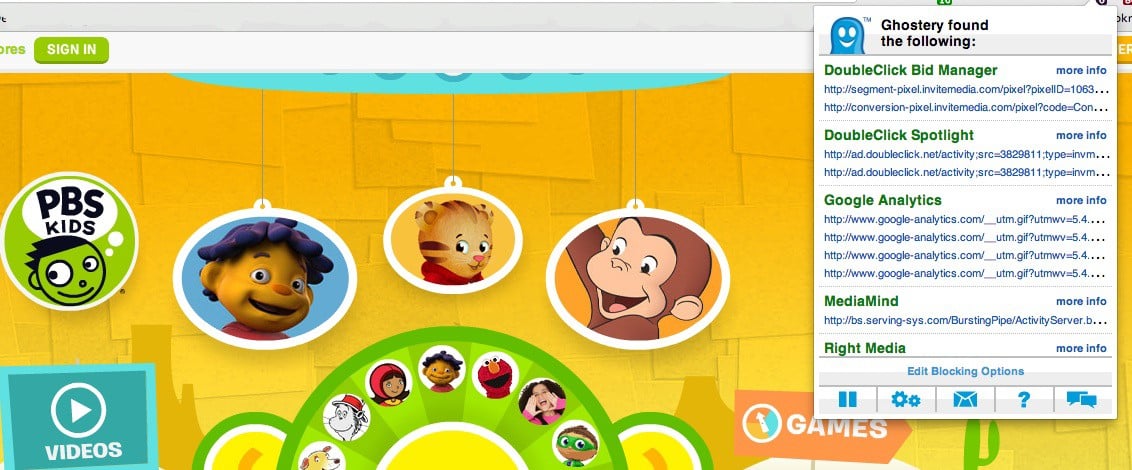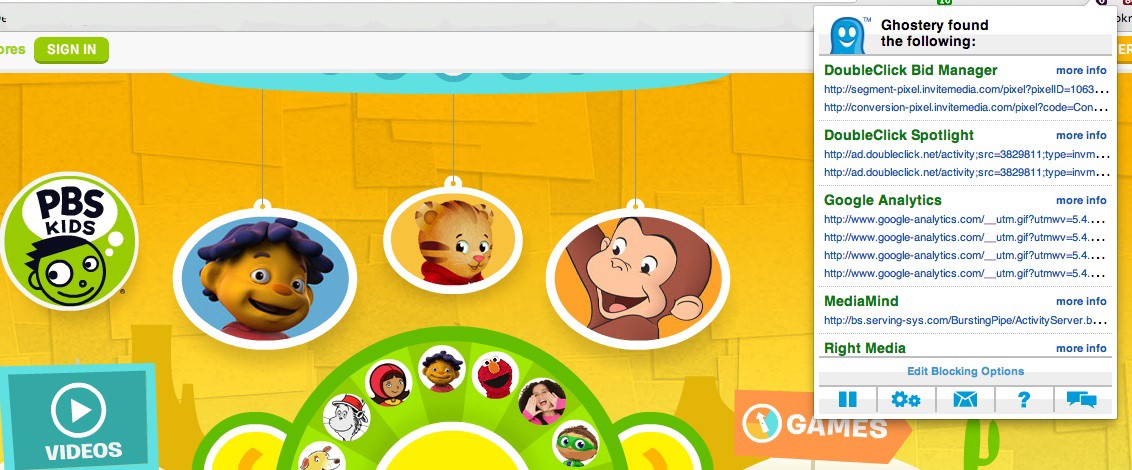 Parents may not get it. Actually, I didn't get "it" until I was forced to evaluate child-directed websites as a part of the Children's Online Privacy Protection Act (COPPA) compliance, as newly required by the Federal Trade Commission (FTC).
Starting July 1, 2013, the FTC requires that sites and applications directed primarily to children, effectively allow parents to review where their child's information is shared, and delete that internet footprint, or record of sharing. This sharing of child information through ad networks, cookies, clear gifs, beacons, etc. is what one can consider your child's "Internet Posse". They are a Posse as they are not there just for the initial sharing of internet activity, but in behavioral advertising networks; they can follow your child's internet activities outside of the child website that they visited.
Evaluating child websites to consider how and where publishers advertise, and what they use is a daunting task. One can use a service that evaluates cookies from your browser, like Ghostery, www.ghostery.com, to have a good sense of your advertising footprint. So, when you visit another website, like Facebook, and you are presented with advertisements for websites that you have visited, and you have a posse, you know from where they come.
Why is this important? The Internet-tracking information, over time, does a very good job of recommending elements to you as you go around the Web, creating a more knowledgeable Internet experience, and a very good idea of who you are as an individual. But when you combine this tracking with device ID, browser type and version, geolocation information and other information, advertisers have a very unique idea of you singularly. For children less than 13 years of age, this is not allowed without approval of the parent under the revised COPPA rules. As a part of an advertising-supported Internet experience, as adults we have rightly or wrongly given up rights to this "personal information" and generally appreciate the benefits of such active "behavioral" advertising.
But on July 1st, 2013, the COPPA rules cover the "posse" for kid-directed (under 13) sites. Website and application publishers now need to do two things that they have not previously had to do for parents and kids. First, parents need visibility into what information is shared with advertisers, and more importantly how and with whom it is shared. Secondly, if the information is shared with ad networks, and if the network tracks the users' interaction over time in a behavioral manner, then the kid-directed website must obtain a verified parental approval for this activity. Parent will need to be positively verified to a COPPA standard, which means the use of a credit card, or verification of government ID, or another various COPPA-approved methods.
What this means for the Internet Posse? I guess we will all find out.
-Article Contributed by Michael Bolcerek
Download our infographic to get advice on how to keep your kids safe and happy online:"Safety Net: A Parent's Guide to Internet and Mobile Safety."