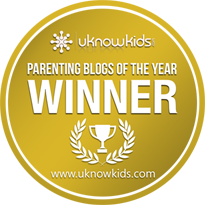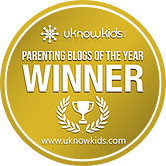 We are extremely excited to announce our first annual Parenting Blog of the Year winners. We listened to our readers recommendations and scoured the web for the 25 best mommy/daddy bloggers and then we left it up to you to vote and decide who wins from there! Readers voted like crazy from mid-June to the first week of July, and the top 5 winners went home with some great prizes including gift cards, free uKnowKids accounts, press opportunities, and more!
Here are your 2013 Parenting Blog of the Year Winners:
1st place: A Helicopter Mom
2nd Place: Sunshine and Sippy Cups
3rd Place: All for the Boys
4th Place: Mompreneur Mogul
5th Place: Lucius on Security
We loved all of the blogs, but some just published fabulous content that we thought our readers would truly appreciate. Therefore, we had to choose some Editor's Picks!
Editor's Picks (based on content created, not votes earned): Upgrade Your Life, Well Connected Mom, Tech Mamas, Tech Savvy Mama
Thanks to everyone who voted! And remember, if one of your favorite blogs won, visit their site to reap some of the benefits of the prizes that they were awarded!