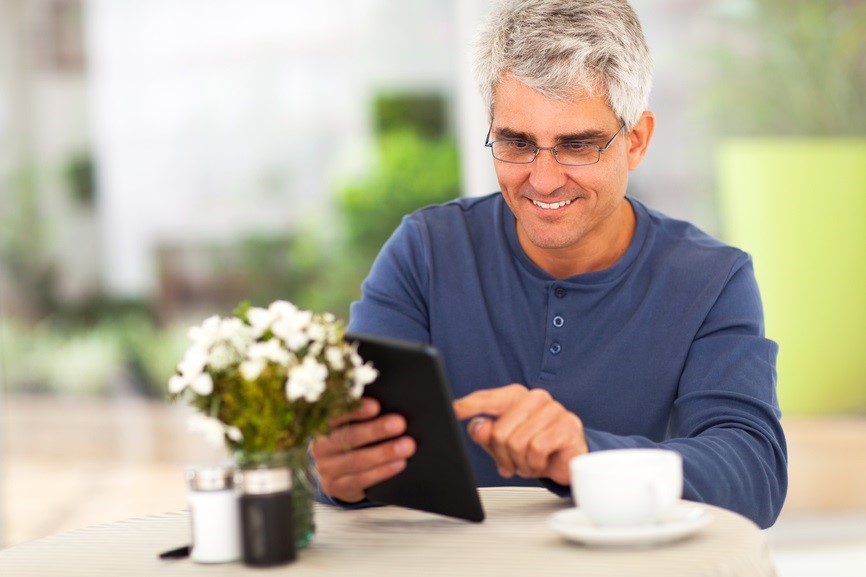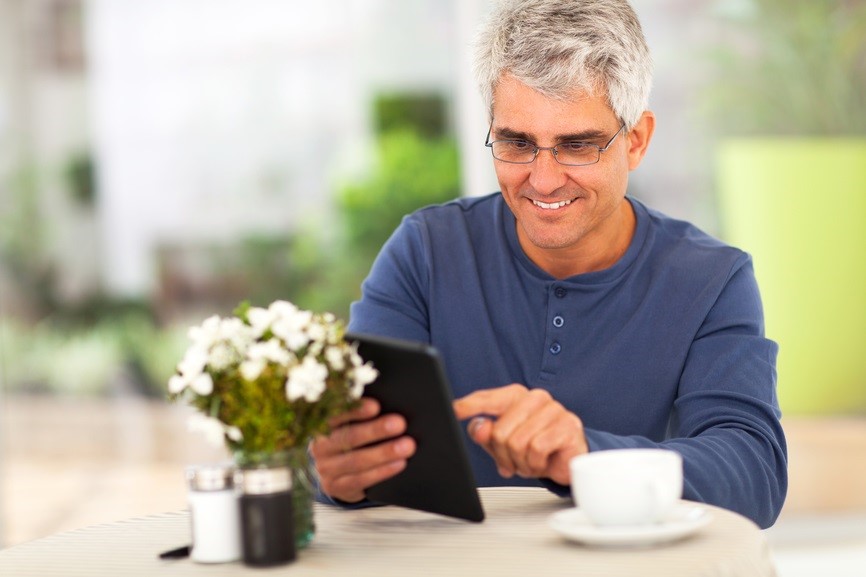 Parenting has never been an easy task. And while the Internet's resources and inter-connectivity have given parents quick and easy access to more resources than ever before, it has also given birth to a whole new style of parenting: Digital Parenting.
A study by the Kaiser Family Foundation found the average 8 to 18 year old spends an average of seven and a half or more hours a day using an electronic device such as a smart phone, computer, or television. For parents this means their kids are increasingly being raised by social media and technologies that they, more often than not, have only a passing familiarity.
Threats such as cyber bullying and online predators are a relatively new phenomenon, and as a parent you may very well find yourself grasping for help. We know that navigating the line between deciphering what are good and what are negative technological interactions for our kids can be hard, that's why we have put together a brief list of our favorite online blogs for the digital parent.

Sue Scheff Blog: Navigating the Internet in Safety
http://www.suescheffblog.com/
Not only is Scheff a co-author of a book detailing issues with safety and security online (Google Bomb: The Untold Story of the $11.3M Verdict That Changed the Way We Use the Internet), she is also Founder and President of Parents' Universal Resource Experts Inc. (PURE), an advocacy organization that educates parents about schooling and program options available for youth with behavioral problems. Her frequent digital parenting articles about parenting tips and online safety advice are especially informative for parents of teenagers and pre-teens. Check out her recent article "Social Climbing: What Teens Will Do to Climb the Social Media Ladder".

Media! Tech! Parenting! Timely Topics on Teaching & Parenting Digital Children
http://mediatechparenting.net/
This is blog creates content geared towards helping digital parents in defining and clarifying digital world issues, 21st Century learning challenges, and understanding the virtual environments and devices we navigate every day. In addition to original content, Media! Tech! Parenting! Also reviews and examines several articles each week on recent digital news, information, and released technology.

Discover Your Child's Digital World
http://21stcenturyparenting.net/
While this blog was designed for the parents of the school where blogger Marti Weston teaches, any parent will find the many articles about today's digital technology easy-to-read and informative. Weston has over 30 years of teaching experience and continues to coach parents both online and off about the intricacies of digital parenting.

The Modern Parent: Helping Families in the Modern World
http://themodernparent.net/
Blogger Martine has a Masters in Counseling and her blog seeks to use this background in professional work and research to help inform and entertain parents on how to thrive in a world of digital parenting. Her frequent articles range from both ones that affect parents in their own social life, "11 Tips for Phone Etiquette", and how technology affects our kids, "Digital Self-Harm: What Parents Need to Know".

Parenting in a Digital Age: Inspiring Parents to Inspire Their Teens & Preteens
http://digitalparenting.wordpress.com/
This blog both creates original content and acts as a hub to review research and writings on digital parenting, how things have changed and how parents are adapting. The blog purposes to use digital and mobile media to help parenting efforts, rather than hinder, by creating a community focused on addressing the many concerns of raising a child in this digital age. Check out recent articles "Rethinking the Role of Digital Media in Family Life" and "How are Mobile & Digital Media Shaping Parent and Teen Relationships?".

For more resources and articles about digital parenting and how to navigate the Internet safely and securely, check out our additional resource list.