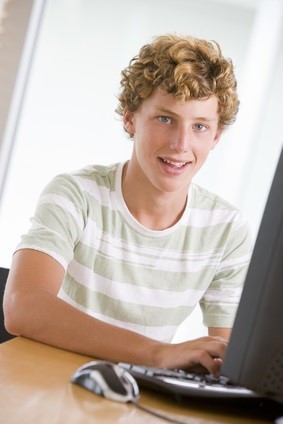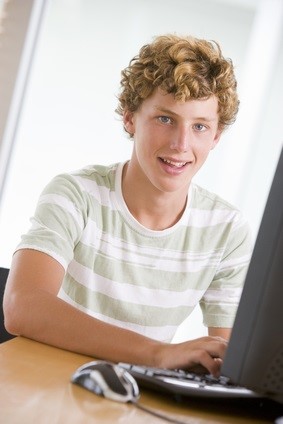 Twitter is a fast paced, information loaded social networking site that many find to be too much to handle. At the same time, there are others who have adopted the social network as part of their overall usage of the Internet and now say that they are hooked on it. So, you have to ask yourself as part of digital parenting, "Is my child ready for Twitter?".
Maturity
The maturity level of your child in particular is a large part of the answer about if they are ready for Twitter. Luckily, with Twitter there are not some of the pitfalls that other sites might have which are inappropriate for children. Rather, with Twitter the concern is more about how much time they will spend on it and what kind of things they will say to the public.
Watch What You Say!
Perhaps the most important part of the Twitter conversation that you have with your children is the part about making sure that they understand that what they say on Twitter is broadcast to the Twitter using world. This can be both very cool, and quite scary at the same time. There is a point at which some of the information that is going out may not be things that should be said at all. Thus, the child needs to have this part understood.
Block And Report
Unfortunately, we live in a scary world. Those who might like to do harm to a child often find it comforting to hide behind their computer screen where they can do this more easily. This means that children need to know that they should block and report anyone who acts oddly towards them, whether that is cyberbullying or some other form of online harrassment. If they understand stranger danger, they need to understand that it extends to the Internet as well.
These are a few discussion topics that are worth talking about with your child before letting them start Twitter. If they are started on it early, they may gain valuable experience with social media usage, but it all needs to be done safely, and that is why a talk like this is so critical.