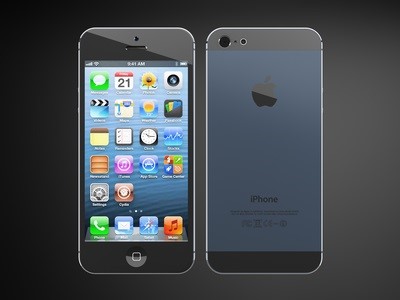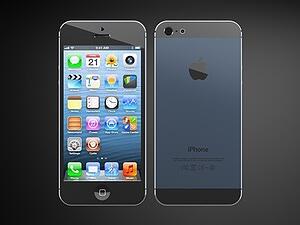 Giving your child their first phone brings with it much of the same responsibility that comes with getting their own set of keys to a car. You would not send your kids out on the road without first ensuring they knew how to operate a car safely nor should you hand over a smart phone without some rules of the road.
We recently discussed the safety and security aspects of Android phones – this post is more specifically focused on iPhones. Set some rules for your kids that range from times of day that are off limits for phone usage, asking permission for app downloads, creating "screen free" hours for the whole family, no phone usage while driving, no phones at the table, etc… Phone privileges should be consistently tied to these rules, if a rule is broken the phone is taken away for a predetermined amount of time. Do remember to model the behavior yourself to show the importance of following the rules.
For device set up, please consider the following factors:
Monitoring -- There are a number of online services, including ours, that allow parents to monitor phones and social media usage. Apple, however, blocks third party services from accessing much of the activity including downloaded apps, call history and text messaging on iPhones. These applications can still provide insight into activity on the phone, but will not give you the level of detail that those monitoring Android or other devices will get.

Parental Controls -- In terms of parental controls (i.e. setting limits on what your child can do), Apple's operating system, iOS, has relatively easy access to these features innately. Through the settings menu parents have the ability to shut off access to web browsing, the camera, video chat, installing apps, and deleting apps among other things. Also, check with your carrier to see how you can set restrictions on general usage and particular times of day.
Location Services -- Take advantage of the phone's built in GPS technology. Turn on the location service feature in settings to access children's locations in the event of emergency or just general daily check-ins. If you do this though, images that are posted to the web will be tagged with their exact location, making it easy for people to pinpoint the whereabouts of your child at the time of the post. It is up to you to decide the value of the trade off of public privacy for your access to your child's location.
Take some time to educate kids on appropriate usage, and in turn, set up the phones to enable yourself to have transparency. This will instill a sense of responsibility and trust in both parents and kids.