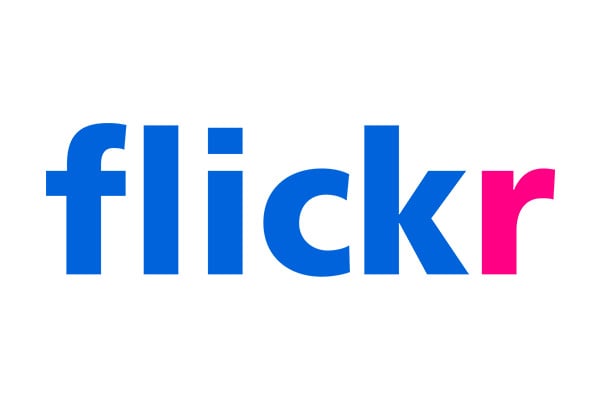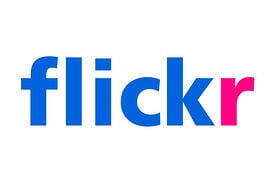 What is Flickr?
Flickr is an image sharing site and online community. Users upload and manage photos, comment on others' pictures, subscribe to image feeds, and communicate with up to 3,000 contacts on Flickr.
How do you sign up?
Only a Yahoo email address is required for sign up, which is by default hidden from users who aren't designated as "friends and family." A person's real name and current city, if provided, are public by default.
Who can add photos on Flikr?
Registered users can geotag their uploaded photos, tag and add notes, organize albums, and join groups of similar pictures taken by other people.
What sort of privacy settings are there?
Users set a privacy level for each photo and designate who can download it. They also assign the photo license ("all rights reserved" is the default) and the safety level of the photos.
"Safe" means appropriate for everyone

"Moderate" is mature (Flickr specifies that "bare breasts and bottoms" fall into this category)

"Restricted" means definitely not for minors
It's important to note that users themselves are responsible for designating safety levels, not Flickr. Users can flag inappropriate or incorrectly rated photos they view.
What can a parent do?
SafeSearch and SafeSearch Moderate filters out photos with certain safety levels, but kids can turn it off or simply click through to see an inappropriate image from their search results. If a user geotags pictures it's a good idea to use "geofences," which supersede existing privacy settings and prevent geotagging for certain areas like home or school.
What can other people do with your photos?
People who have permission to see a photo can leave comments, file it under their "favorites," or email the photographer directly. Users can delete particular comments on their photos or block someone entirely from viewing or commenting on their pictures.
By default, any Flickr member can add a person (tag them) in a photo. Any user who is added to a photo can see it and remove their name if they wish, regardless of the photos' privacy setting. Users can specify who can add them to a photo, or they can click the "remove me from all photos" button to erase their name permanently from all Flickr photos. Videos up to 90 seconds in length can also be uploaded to Flickr, but only "safe" or "moderate" content is allowed – no "restricted."