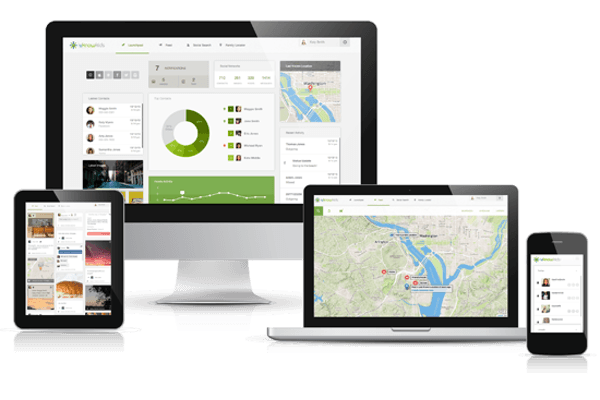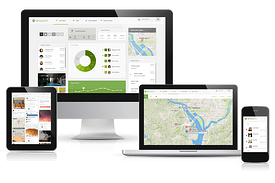 In the past few years, iPhone and iPad usage with kids has expanded tenfold. In order to keep up with these changes, uKnowKids is launching a new product specifically designed to help parents whose kids are using iPhone, iPads, iTouches and Macs. It is called the uKnowKids for Apple, and we plan to launch it into public beta in April.
Big iPhone and iPad News
You can pre-order to get early access to the uKnowKids for Apple today!
Note... We are still working on a final name the product, so "uKnowKids for Apple" may go through a name change in the next few weeks or months, but you get the idea :)
With the uKnowKids for Apple, parents can gain dramatically better transparency into your child's iPhone activities than any other solution on the market today. Let's take a look at some of the new features.
View iMessages (Text Messages & Picture Messages):
We all know that keeping tabs on text and picture messages is helpful for parents who are trying to educate and coach their kids on how to use technology safely and responsibly. With the uKnowKids for Apple, parents are able to view their teen's incoming and outgoing iOS text messages (SMS) and picture messages (MMS)... iMessages... via their iPhones, iPads, iTouches, and Mac computers. Additionally, the feature enables uKnowKids customers to review stored photos. Keeping an eye on these interactions can help parents ensure that new phone users aren't getting involved in peer pressure, sexting or other digital dangers.
Review Installed Apps:
A major concern for parents who are handing a child their first iPhone or iPad is that they are granting them access to all kinds of apps. The uKnowKids for Apple gives parents the ability to review installed apps on their child's phone. After establishing a precedent about which apps your child is permitted to use, parents can ensure that their teens are steering clear of the apps that are considered off-limits.
Location Monitoring & Scheduled Check-ins:
Parents can also stay aware of their child's whereabouts through their iPhones. With the uKnowKids for Apple, it's simple to view an iPhone or iPad user's last known location and schedule automatic "check-ins" to receive alerts when an iPhone enters or leaves the geofenced area.
View Call History Log & Review Contacts:
The uKnowKids for Apple enables parents to understand who their child chats with and at what times of day in which these interactions transpire. Parents can also review who their child includes as phone contacts. Make sure that you are comfortable with all of the people who are in communication with your child by getting started today with the uKnowKids for Apple.
Summary:
Basically, the uKnowKids for Apple does it all! It offers the most comprehensive iOS monitoring solution available in the market in addition to the best pricing options.
Parents are able to get a sweeping, yet detailed, look at everything that is going on in their child's digital world, so that they educate their kids, engage with their kids, and protect their kids if necessary.
Pre-order the uKnowKids for Apple for lifetime membership today!