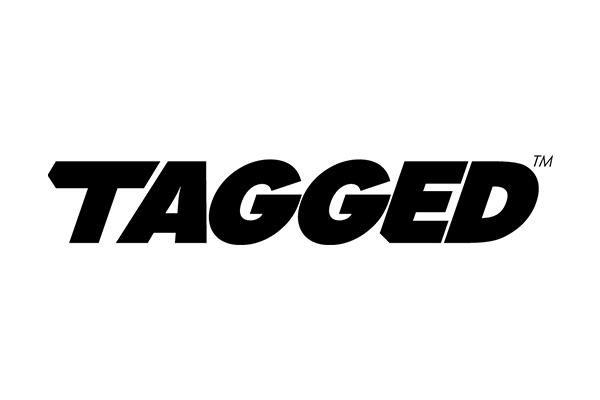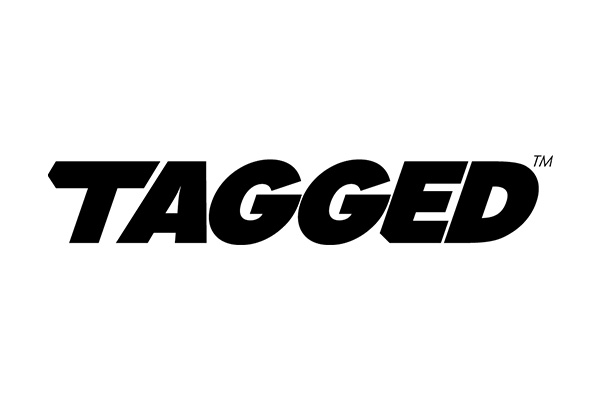 Tagged is a free way for users to meet and socialize, play games, and share photos. While other social networks are primarily for keeping in touch with current friends, Tagged is a "social discovery site," organized mostly around meeting new people and expanding online social circles.
What is it used for?
Because of its emphasis on meeting new people, Tagged for a lot of users essentially amounts to a free online dating service or "hookup site."
Through the MeetMe feature, Tagged users are encouraged to randomly browse other user profiles and send messages to the people they find. People who play MeetMe select their sexual orientation and a personal tagline, then use filters to specify what kind of person they're looking for (gender, age, location, etc).
How do you sign up for Tagged?
Users can sign in to Tagged with their existing Facebook, MySpace, or Twitter accounts. Otherwise they can sign up at the Tagged site with their first and last name, gender, date of birth, zip code, and email address.
What does gold do in Tagged?
"Gold," the official currency of Tagged, can be bought with a credit card or earned by completing offers like joining a survey site. Gold can be used to buy products for virtual pets in Tagged's most popular game, send virtual gifts to other users, or feature their profile in the MeetMe headlines.
Is Tagged public or private?
Users can block particular users and designate their profile as "private" or "friends only" to remove it from all search and browse results. There are also some additional safety features for users under 18 and a dedicated "parent care" email address for parents to alert administrators to concerns.
Although it's possible for kids to safely socialize and play games with friends on Tagged, parents should be aware that Tagged markets itself mainly as a place to make friends, chat, and flirt with strangers.