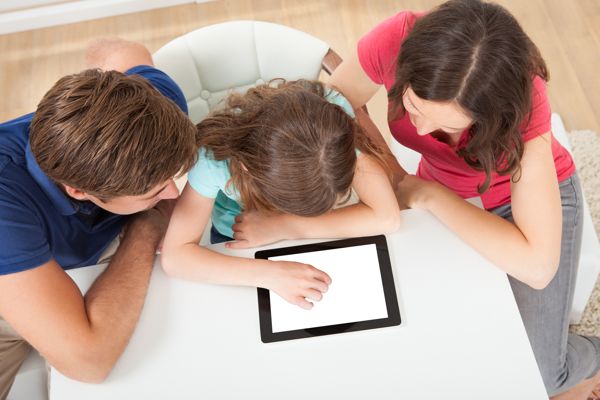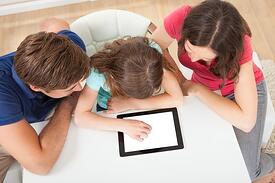 We've got great news! uKnow is growing fast, and so we are raising a new round of investment capital to support that growth.
uKnow is dedicated to making our digital world a safer place for families including both adults and kids.
To that end, I am excited to share with you the news that uKnow has decided to raise a new round of investment capital in order to support the company's rapid growth.
This is significant milestone for our uKnow team, community, and supporters. Since many of you have previously asked about investing in uKnow, I thought you would want to know about our new capital raise.
uKnow is growing into a terrific company. We've helped tens of thousands of digital families, acquired 40,000+ subscribers, received significant media attention, and developed premier partnerships with Comcast (NASDAQ: CMCSA), Identity Theft 911, Reunion Group, Synacor (NASDAQ: SYNC), Intersections (NASDAQ: INTX) and others.
Now is the perfect time to take uKnow to the next level, and we've chosen to do that through a general solicitation investment offering on EarlyShares.
One of the reasons we decided to host our capital raise on EarlyShares, an online investing platform, was because it allows us to provide uKnow's valued community members the opportunity to gain a vested interest in the uKnow business.
You have helped build uKnow with your amazing support, feedback, and referrals, and it is only appropriate to provide you with a way to be a part of uKnow's future.
The uKnow investment opportunity is available to U.S. accredited investors who register on EarlyShares. If you are interested in investing in uKnow or you know someone who is, our offering can be accessed here.
Feel free to contact me with any questions you may have, and thank you again for being part of our amazing uKnow community.
Best regards,
Steve Woda
CEO, uKnow.com