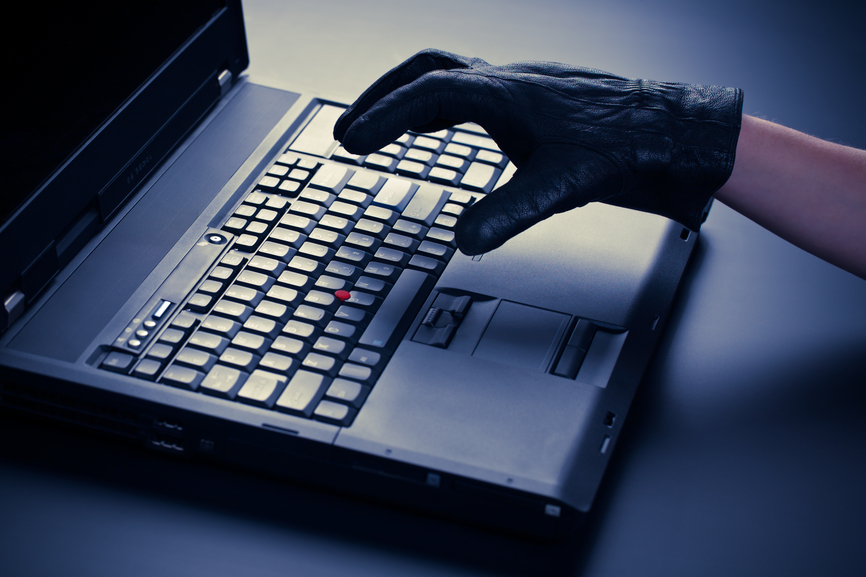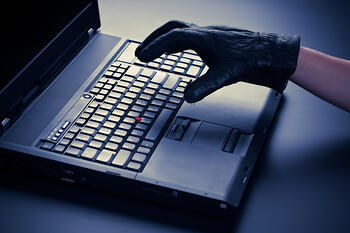 This article was originally published on Huffington Post by Robert Siciliano, personal security and identity theft expert.
Never underestimate the brains of a young guy who still lives with his mother—at least not the case of 19-year-old Luis Flores, Jr., who was smart enough to steal the identities of Kim Kardashian and even the head of the FBI, and assume their financial accounts
Of course, he wasn't smart enough not to get caught.
Flores' weapon was a flash drive loaded with private data from celebrities and politicians; he got into their credit card accounts and transferred thousands of their dollars to his bank account. He got nabbed finally.
Red flags raised when American Express reported some suspicious activity on a number of accounts, causing the Secret Service to investigate Flores and his mother.
Someone had phoned American Express claiming to be Kim Kardashian, knew her private information, then changed the account's SSN to that of Flores'. The snail mail address was changed to Flores' apartment's. The caller then requested replacement cards. The Secret Service questioned Flores and Kyah Green, his mother, about the cards but they didn't cooperate. The Secret Service also discovered that Flores had a history of fraudulent behavior. Additionally, Flores had wired money from Kris Jenner's account into his own.
It gets better: Authorities linked Flores to fraudulent activity involving Ashton Kutcher, Paris Hilton, U.S. Marshals Service Director Stacia Hylton and former FBI director Robert Mueller.
The flash drive was discovered in Flores' apartment by the Secret Service. In it was the bank and credit card accounts, credit reports and SSNs of all the victims named prior, but also those of Bill Gates, Michelle Obama, Joe Biden, Beyoncé Knowles, plus other politicians.
How could Flores' have gotten this sensitive information? A web site that was launched last year by hackers. It is believed the hackers got the data from legitimate sources such as information brokers who didn't realize their clients were criminals.
The search of Flores' apartment by agents didn't stop him; he contacted American Express in an attempt to access the accounts of Gates, Kutcher and Tom Cruise.
Flores and his mother were charged federally; both pleaded guilty. This is one more reason to invest in identity theft protection or get a credit freeze.
The full article can be found here.