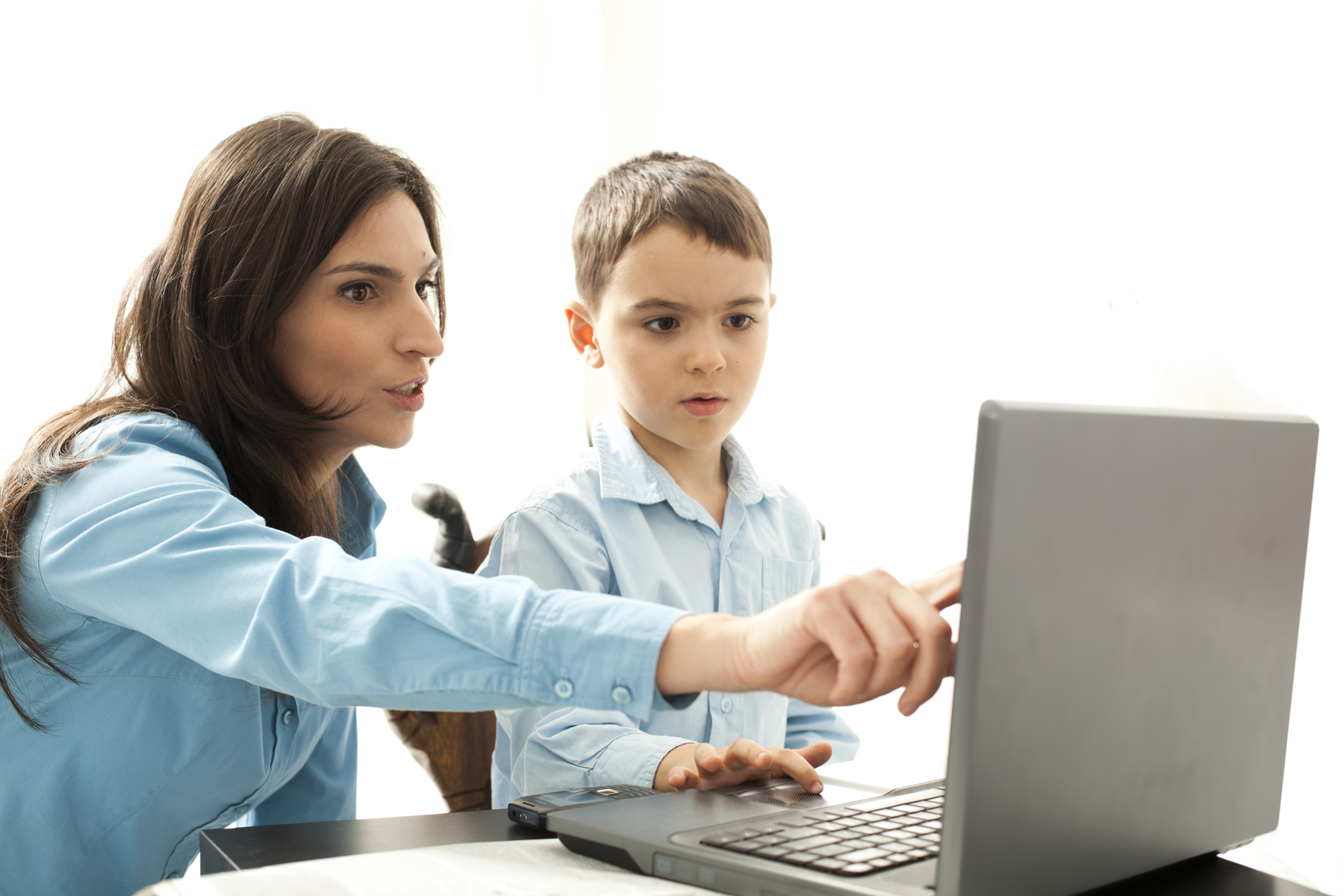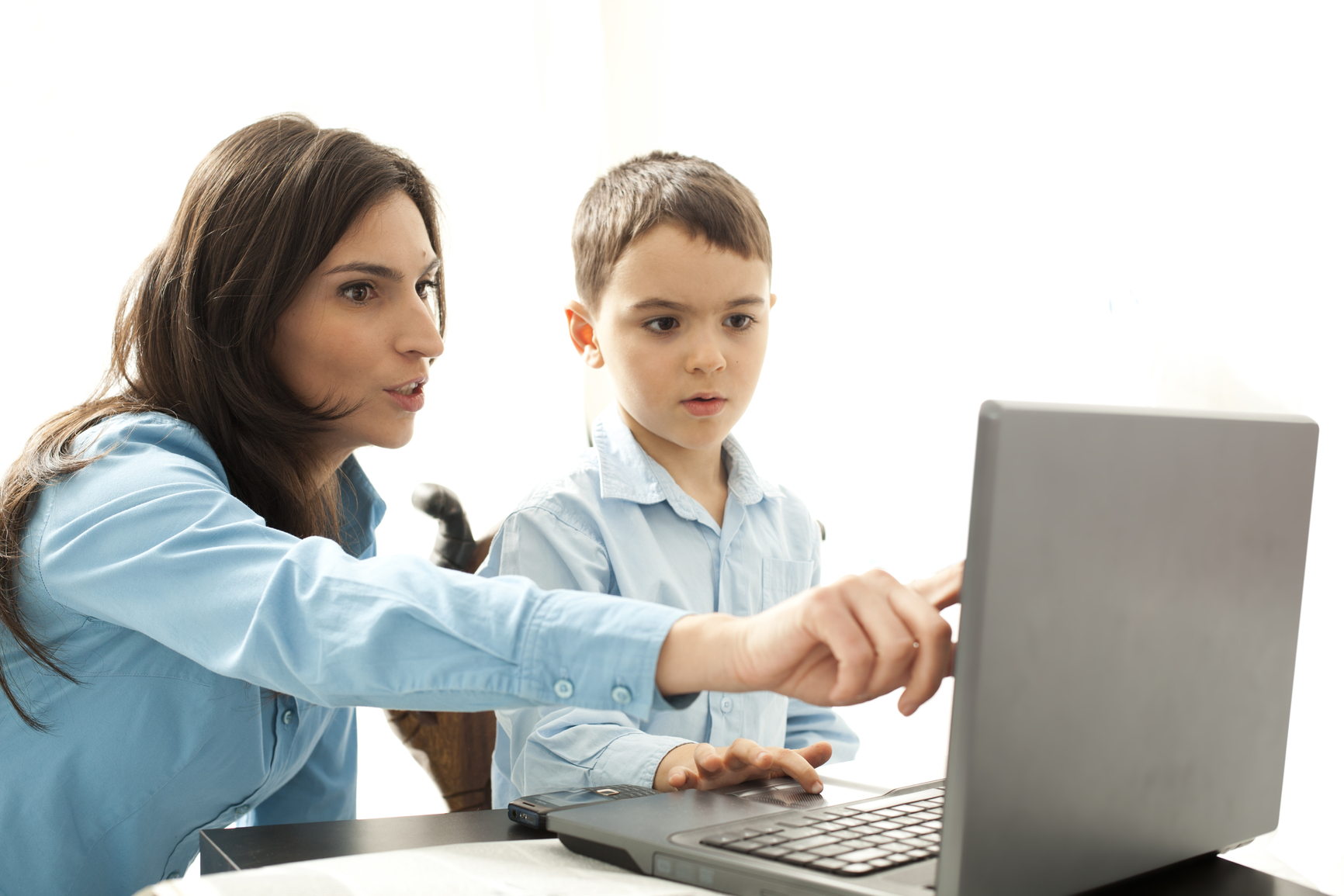 Parental controls are a vital part of today's technology for parents. From smart phones to computers there is a lot of content out there which makes a lot of anxiety for parents. Compared to their tech-savvy children parents often worry they cannot keep up with their use of technology. The reality is that you do not need to be a complete computer genius to regulate your child's technology usage. Below are some tips to do this:
Talk to your children about what you think is acceptable. What sites you want them to stay away from and who they are allowed to text. Give them boundaries and let them know if they break those, that there will be punishment for their actions.
Monitor what websites they go to. Pay attention to where they go online and be sure to check their browser history.
Make sure your children are instructed to never give out vital information about you or other family members. This includes names, addresses and phone numbers.
Be sure to place the computer in a location where everyone can see the screen. This way your child won't be able to do anything they are not supposed to.

Instruct your children to be aware online. They should be comfortable in reporting to you anyone online harasses, bullies, or makes them uncomfortable in any way.
Each family is unique and specific rules and boundaries may need to be set in order to keep your children safe and to instill good online habits in them.
By implementing parental controls, you can help to ensure your child's safety while they are on the web.