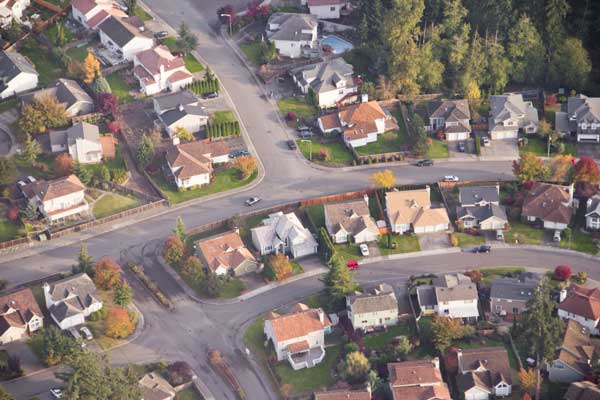 We already know that there are a plethora of online resources available to inform parents about the residence of sex offenders. With the integration of these registries and apps, parents can stay up-to-date on the sex offender registries.
Here are some easy-to-use and effective sex offender monitoring apps:
Sex Offender Search App- This App is great for families looking for a new home. You can use the App to put in the address of a house you're interested in and a map will pop up, showing you if there are any sex offenders in the area. The same goes for your child's school; virtually anywhere in the US is available. You can also get alerts through emails and text if a new offender comes into your area.Sex Offender Search is an amazing app (only available for Androids), with an added quality: it's available in 7 languages.
Sex Offender Search App- Although it has the same name as the previous app, this one is available for iPhone users, too. It has the same properties as the first Sex Offender Search app. It helps keep your family protected by letting you know when offenders are in your area, using the National Sex Offender Registry. Unlike the other app, it is not available in other languages.
Additionally, uKnowKids can be useful to parents in protecting them against the threat of sex offenders through its location monitoring feature. Parents can use the Sex Offender Search apps to become and remain informed about sex offenders in their areas. Then, parents can input the addresses of offenders into uKnowKids' location monitoring feature, adding geofences to the radii of these addresses which will alert parents when their kids enter these locations.
[THIS BLOG POST WAS UPDATED ON 4/3/2019]