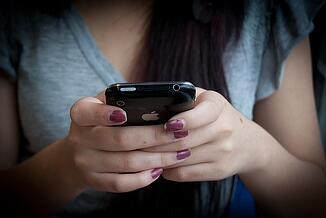 The uKnowKids family would like to thank Liane Cassavoy and PCWorld for their recent review of the uKnowKids Parental Intelligence System. Here is a a short insert from their review of our parental monitoring tool:
"For any parent, the Internet--and all its related devices--can seem like the lawless wild west. But bringing order to the chaos is a little easier with a service like uKnowKids.com, which monitors your child's social network, mobile phone activity, and GPS location. uKnowKids.com (various pricing, starting at free) delivers a useful overview of your child's online behavior, while also alerting you to problematic activity. uKnowKids.com compares favorably to its competition..."
You may read the entire review at PCWorld.com.