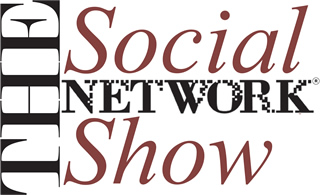 When Dr. J and I talk about our core values Service, Safety, or Sustainability on air or off air; we are looking for the authorities and true experts on these subjects so we can help others. That is when I discovered Dr. Logan, an expert on cyberbullying, and invited her on www.TheSocialNetworkShow.com where she talks about this serious topic and how to help kids.
You can listen to Dr. Logan by visiting the archives on our website listed above.
I was thrilled too, when through my research, I discovered uknowkids.com's brilliant innovator Steve Woda and invited him on The Social Network Show®. We are so excited to have Steve on our show on December 3, and hope you all listen to Steve when we release his show that same week.
Also please listen to any of our shows because you may enjoy them.
Sincerely,
Jim Nico, CEO/Founder/Co-Host Social Network Intermedia LLC
The Social Network Show®, The Social Network Station™