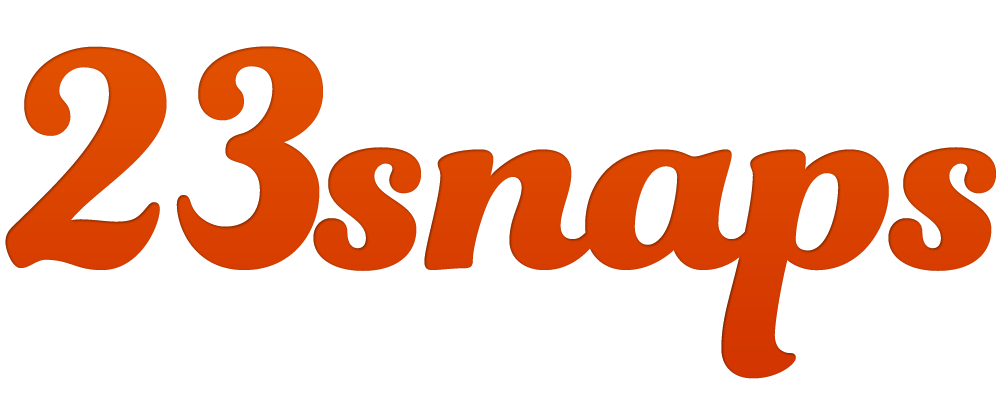 As part of an on-going blog series that begins today, we have interviewed some internet safety experts, parenting experts and industry leaders and are pleased to present our findings. Our questions centered around 'digital parenting' and what people thought were the biggest issues regarding this subject.
Today we are featuring responses from our friend Meaghan Fitzgerald over at 23snaps, an app that allows parents to save photos of their children in a beautiful and secure environment, and privately share that content with family and close friends.
uKnowKids: How has parenting changed with the introduction of so many digital devices?

Meaghan Fitzgerald: Monitoring a child's digital presence is an enormous challenge for any parent today, it is all too easy for children to access social networking sites and post private, personal or inappropriate content. It is also incredibly difficult for a parent to know where to draw the line when it comes to broadcasting photos and information about their children; especially when they are babies. Being a proud parent is one thing, but far too many parents publicly display images of their children that will most likely never be completed erased from the web.

uKK: How is childhood affected by the introduction of many digital devices?
MF: Many children can become "addicted" to their devices, failing to communicate effectively unless it is via text, tweet or facebook message. This can lead to oversharing, as they start to identify with others as a digital presence rather than another human being. Children may be more inclined to voice opinions that would never normally be expressed aloud. Sharing photos and information about themselves with someone that they have struck up an "online friendship" with can also be a problem as there is no way to be sure exactly who they are talking to. However, the introduction of more digital devices during childhood also allows parents to keep in contact more easily with their children, which in many ways can help strengthen familial bonds and help parents to keep track of their kids when unsupervised.

uKK: What are the most dangerous issues online, in your opinion?

MF: There are many dangerous issues online regarding children, and constant vigilance will always be necessary to prevent any serious problems. In our opinion the biggest concern is the fact that with the current availability of digital devices, any problem you experience online is impossible to escape from. With internet access on mobile phones, at school and at home, there is nowhere that you can go that will allow you to leave your problem behind you.

uKK: Is there any additional information you want to provide about digital parenting or digital children?

MF: It is as much the responsibility of the parent to display good online behavior on behalf of their children as it is for children to learn it. Parents should think carefully before creating a Facebook page or Twitter account for their children, or even posting photos online or blogging about their kids. Having a conversation with your child about the dangers of oversharing content online is difficult if your little one's baby photos come up in a Google search.
Thanks Meaghan!