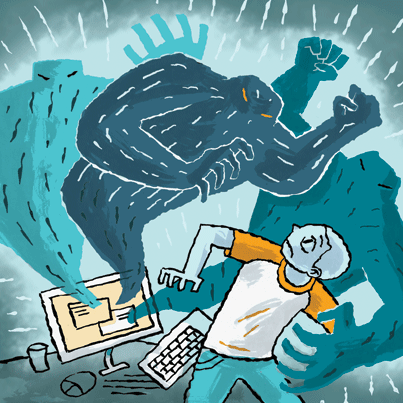 Spotlight: A special thanks to Erin Raub and the SafeSoundFamily team for pulling together a weeks worth of great articles! The Web publishing team at Safe Sound Family consists of highly-skilled writers and editors who are passionate about and experts on family safety issues. Their team is dedicated to providing great advice and useful tips and information on home security and overall family safety topics. This week they included two articles from our parenting blog and we're excited about the posibitily of working with them in the future! Enjoy!
Original Article: Top 25 Family Safety Articles of the Week: Feb 15, 2013
Happy belated Valentine's Day! I hope you had an enjoyable celebration with your family. It gets you thinking though, doesn't it? Thinking about how much you love and appreciate them, and how much you care about their safety. That's what it does for me. Every time I hug my little boy and every time my husband smiles at me over dinner, I think about how much I love these two people.
We'll be doing these weekly roundups a little differently from now on. I hope you like it. Instead of hitting on just a handful of the week's best posts, I'll be highlighting the past seven days of safety news, superior blogging, important recalls, and other safety & security tidbits that make my radar. As always, you are welcome to leave suggestions to other recent news and interesting info in the comments.
Home Safety
Family & Child Safety
Online Safety
Work Safety
If you live in Michigan and work in construction or general industry, Peoples World wants you know that Gov. Rick Snyder just signed two bills into law on December 20 that will affect (weaken) your safety at work.

The New York Times and the Federal Reserve have recently admitted to cyber attacks. According to The Last Watchdog, your company might respond by instituting new steps to detect and deter online intruders to your work files.

Security is of particular concern in a Bring Your Own Device (BYOD) workplace. TechRepublic provides tips on how keep your network, data and employee devices safe from cyber harm.