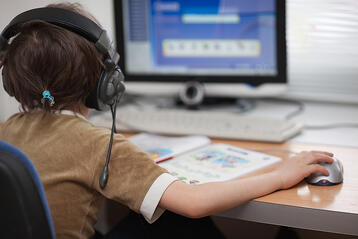 Parents, do you love to snap pictures of your children on your smart phone and then upload them for family and friends to see? What if I told you that this practice could make it very easy for predators and bad guys to see where your children were located, even down to the exact spot of their bedroom? Might freak you out, right?
uKnowKids found this piece by NBC4 in Washington that details the scary way that predators can find the location of someone just from a picture posted online. Watch the clip for more information, and Internet safety tips, including how to find the exact location on a map of a picture takem as well as turning off geo-tagging settings in your phone to protect your location. Keep your children safe online and on their mobile phones.
Are your kids safe from online predators? Use this infographic to get informed.