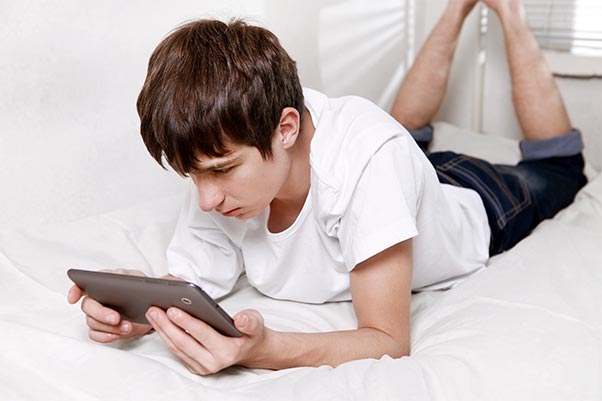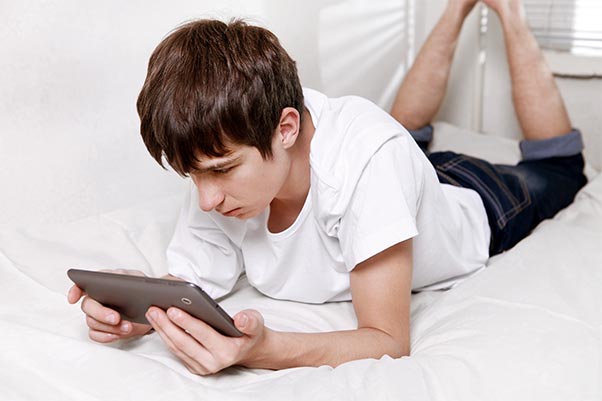 Tumblr is one of the fastest-growing online social networks that are ideal for teens and young adults. The company itself was recently acquired by Yahoo! for 1.1 billion dollars. Staying safe on the blogging site is essential to protect your identity, whereabouts and other personal information that can be used by strangers, online bullies and predators. Knowing a few Tumblr safety tips will help you keep your account from being hacked, compromised, and from sharing personal information with potential threats.

Change Your Privacy Settings on Tumblr

Once you create an account on Tumblr, you can immediately access your account and privacy settings from the homepage after logging in. Editing your privacy settings is a way for you to create a password-protected blog or a private blog where users you invite are the only individuals who can see the content you post and share.
Tumblr is also one of the sites that was vulnerable to the recent Heartbleed bug. Although Tumblr included a suggestion for users to change their passwords soon after the bug was discovered, ensure that your or your teens have changed passwords if you are current users.
Avoid Posting Personal Information

Any time you are using Tumblr, avoid posting personal information such as your full name, location, the school you attend or even the state you live in, as this can tip off a potential predator or hacker to compromise your account. Even answering "asks" or sharing information with other bloggers can leave a virtual trail for others to find out more about your personal life.
Keep Your Name Out Of Your Tumblr URL

Although Tumblr allows you to select your own customized URL, avoid using your full name within your Tumblr URL if you want to remain anonymous online. Using your name within your URL is one of the quickest ways for a stalker, predator or online hacker to find out all of the information needed to get in touch with you or to take control of your account. For that matter, is it wise to exclude your name anywhere in your blog.
Change Individual Post Settings

Any time you make a new Tumblr post to publish, you have the ability to set the settings to "Public", "Private" or "Draft" before saving it to your blog, allowing you additional privacy settings. Setting posts to private is one of the best Tumblr safety tips to ensure you do not share private information with the wrong people online.

Staying safe online anytime by using Tumblr safety tips is a way to use social networks and sites for fun and without the worry of over-sharing too much information. The more proactive you are about your privacy settings and which information you choose to share with followers and those who are not part of your blog, the easier it is to maintain control over the type of personal data you have available online. By noting these tips, you can guarantee that your teens will safely navigate Tumblr.
Through uKnowKids' Social Scan feature, parents can locate teens' public Tumblr profiles. Online predators and identity thieves are primed to collect shared information to target teens and kids. Try uKnowKids to assure that your tweens and teens aren't publicly posting personal information on Tumblr or any other social network account.