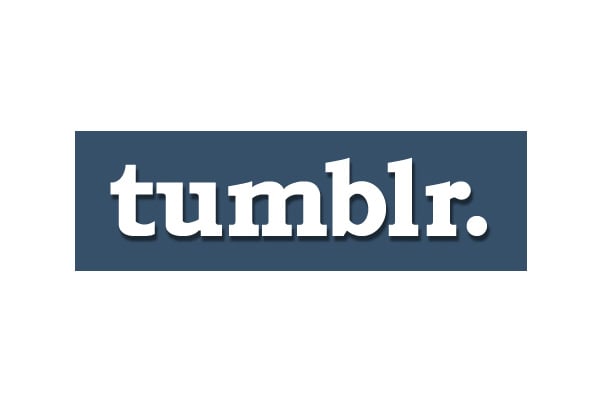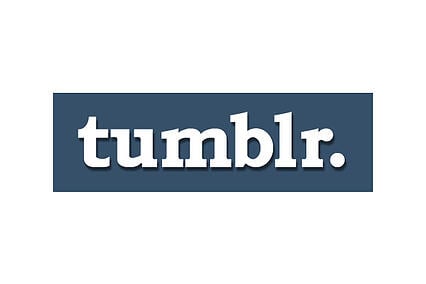 Tumblr is a free microblogging site where users quickly and easily post short snippets of text, quotes, photos, videos, links, music, or whatever else interests them in a rapid-fire fashion.
How does Tumblr Work?
Whenever users stumble across something they like online, they can click a "share on tumblr" bookmarklet to automatically post it to their blog. They can also publish new posts by emailing or texting them to tumblr. The result is a tumblelog: a microblog consisting of short, quick mixed-media posts.
Is Tumblr public or private?
The default blog that comes with tumblr is public, and there isn't a way to change it. If users only want a private tumblelog, they'll have to create the standard public blog first and then create a second password-protected one for free.
Who adds stuff to Tumblr?
There can be unlimited contributors to a tumblelog. Users can also add an optional widget for visitors to submit guest posts for their approval. Readers who really like a post can follow the blog, click "heart," or reblog the post on their own tumblelog. Blocked users can still see the blog (standard tumblelogs are public,) but cannot communicate with the owner.
How do you sign up?
Sign up just requires an email address and users can begin posting immediately. There is no minimum age to join, and none of the content on member blogs is moderated or reviewed by administrators.
Tumblr is a nice place for first-time bloggers or people who want a blog that requires very little time or effort. However, users need to be careful about what they share because tumblrs easy-to-use interface encourages impulse posting.