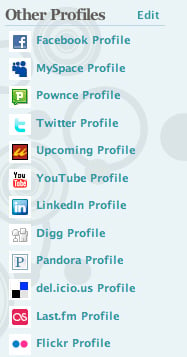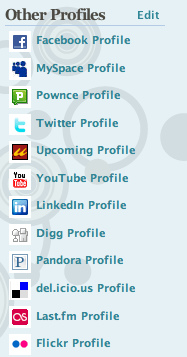 Hey, parents. Just when you were getting used to this whole Facebook thing – you probably set up a profile, friended your kids, and are loving that you can communicate with all your friends near and far – it turns out that Facebook is becoming... uncool.
Facebook started as the underdog, begun by a Harvard sophomore as a way for trendy college students to talk to each other. Facebook was cool, it was a new discovery. People implicitly trusted the fledgling social network. Facebook for kids was the cool new "it" thing.

Compare that to the backlash when Facebook bought Instagram earlier this month. People all over the Internet complained that Facebook is "ruining" the cool new photo sharing mobile app. Why the change?
Facebook grew and grew. Today, it's worth more than $100 billion, and some of its cool-ness is starting to wear off, at least Facebook for kids has. So what does this mean to you, and why are you reading about it on this blog?
Now that their teachers, parents, and grandparents are just as likely to be on Facebook as their friends, your kids may be looking for another social network that isn't so saturated with adults. Specifically, they want a social network with out all the parental monitoring.
With over 835 million registered users, the Facebook trend will be around for a good long while. So you don't have to worry about losing your ability to connect with your friends and your favorite Facebook apps. But it may mean that you've got a new social network to figure out once your child finds the next up-and-coming cool new thing.

And just when you started loving Facebook.
-Article contributed by Jenny Evans