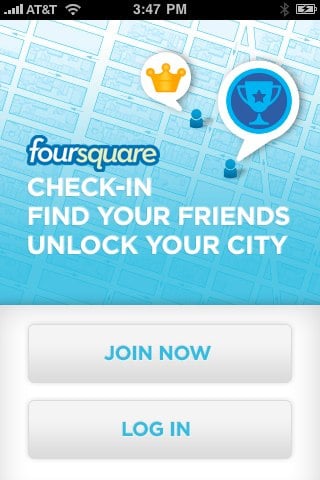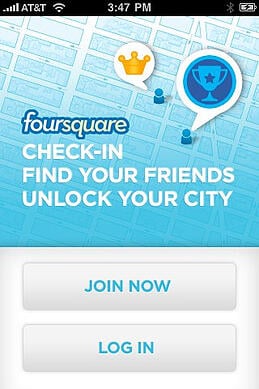 Everyone these days belongs to some kind of social network - teens in particular are enamored with social media and facebook for kids. They love having the ability to know everything that their friends are doing at all times, all the time. One of those social networks is called FourSquare, and many of you know what it is, or at least heard it mentioned.
For those of you who don't know what FourSquare is; its a social network, most commonly used through an "App" on a mobile phone. Users are encouraged to "Check-in" when they arrive at any number of locations. Restaurants, bars, schools, offices and even homes and apartments have the ability to create a location where any user can "Check-in" and receive points for doing so. Companies most often use the service to promote deals and encourage visitors, but kids and teens most often use the social network as a game to see who can get the most points.
On the surface FourSquare might just seem like another social network geared toward shopping and competing against friends, but with a little outside the box thinking it can also become a parenting tool. For those parents who have teenager drivers FourSquare opens the door to a free Location-on-demand tool or location parental monitoring tool. How? - It's easy!
1. Join FourSquare!

2. Friend your son or daughter on FourSquare (this will allow you to see where they "Check-in" whenever they do so)

3. Create a Foursquare location at your house (You can find the instructions on how to do so here)

4. Encourage the parents of your friends to do the same. (When they go to "Johnny's house", you'll know they got there safe and sound when you see they "Checked-in" at the "The Smiths House" on FourSquare!)
FourSquare creates a whole new meaning when you ask your child to "check-in". Now you can literally ask them to check-in when they arrive at the movies, the mall or a friends house so that you know they having safety, and they where they said they would be.
As with all social networks sites and platforms make sure you review your privacy and security settings with your kids!