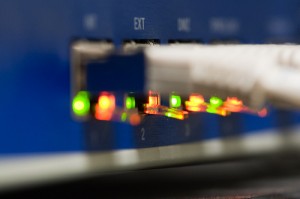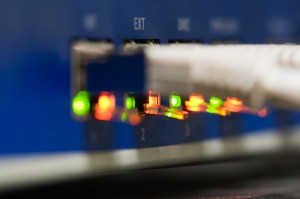 Internet safety is a big deal if you have kids in your house, and even if you dont it should be taken seriously. Kids safety online is reliant on the measures you take to protect them before they ever log on. Here are 5 easy tips to keeping yourself and you kids safe online:
Install firewall, anti-spyware, and antivirus software, and update them often.

Don't open e-mails from someone you don't know, download software from source you don't trust, or enter "free" contests from companies you don't recognize.

Guard your passwords – don't share them over e-mail or instant message, and change them often. (And dont use any of the 15 most common passwords listed below) Recommended: Use letters, numbers, and special characters as often as permitted, the more complicated - the better internet safety you have!
12345

123456789

Password

iloveyou

princess

rockyou

abc123

qwerty

letmein

monkey

myspace1

password1

facebook1

(your first name)
3. Type in the website address instead of clicking on a link.
4. Look for "https" or a picture of a lock in your browser window before buying anything or opening an account on a website.