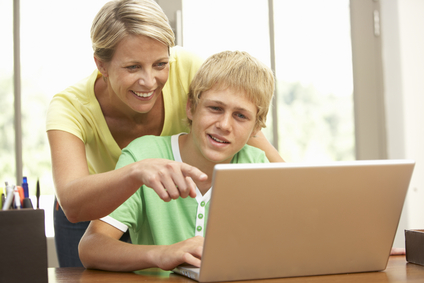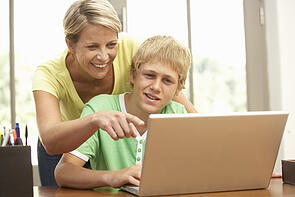 Ever wonder what productive and yet still fun things you and your child can do on Facebook for kids and social media in general? Here is a list of 5 things your kids can do safely on social networks to prepare for having their own account.
1. Create family photo albums:
What better way to keep your distant relatives up-to-date on your family's activities?
2. Champion a cause:
From animal rights to bullying awareness, social networking sites are the place to go for social activists.
3. Join a group:
Niche communities have found a home on social networking sites where people can connect and discuss their interests with like minded people.
4. Market a talent:
Stars are born every day online. No need to move to Hollywood to pursue that recording contract; with one hit video the producers will come to you!
5. Find a college:
Social networking makes it easier to chat with college students and faculty, so your child can make an informed decision about where to go to school.