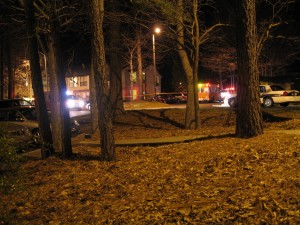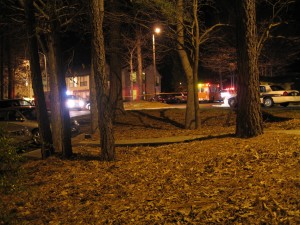 A kids safety nightmare for all parties involved: Nineteen-year-old Kaitlyn Dunaway from California was sentenced this week to five days in jail, 115 days home confinement, and three years probation. Her crime? Running over a mother and her 2-year-old daughter as they crossed a crosswalk while Kaitlyn was texting and driving.
The mother, 42-year-old Ling Murray, was critically injured and spent the next several months in a rehabilitation facility. The 2-year-old daughter, Calli, was killed.
The accident occurred on December 1, 2010. Dunaway initially denied that she was texting, but a text (beginning with the word "almost" and ending in gibberish) from her phone to a friend's at the time of the accident was later uncovered by police.
In addition to her sentencing, Dunaway will have her driver's license suspended for one year, undergo counseling, and pay restitution to the Murray family. She will also have to complete 200 hours of community service, spent speaking to schools and the public about distracted driving.
-Article contributed by Jenny Evans