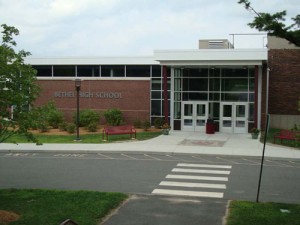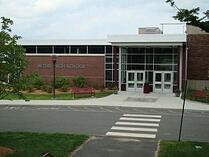 Kids safety at school is a big deal, and theres no exception when it comes to internet safety, and facebook for kids at school. After a semester of watching the policy in place, here are some general reflections:
The Pros:
The entire school is now wireless, which makes showing videos, utilizing web tools and accessing sites, a far simpler task in each classroom. If a student brings up a question that the teacher or class needs further information about—the internet is available at the click of the mouse or tap of a finger.

Students are spending less of their creative brain power trying to figure out how to hide the fact that they are texting and teachers are spending less of their valuable prep time filling out detention slips for students who "couldn't" wait until after school to send a message.

The plethora of free educational apps available makes it easier to provide students with study aides and reinforcement tools. (Whether or not the students actually use them is another story).
The cons:
There's no way to effectively and continuously monitor how students are choosing to use technology when teachers allow them to use it. Ask a class of twenty to use dictionary.com? At least four are also going to check their PowerSchool, their facebook pages or their texts.

Despite the prevalence of portable technology, many teachers have still not found ways to effectively use it in the classroom. This means that while instructors flounder, students take full advantage of the opportunity to access whatever sites they want.

If a fight or other gossip-worthy incident occurs, it now takes administrators twice as long to handle—because they have to deal with more than just the students directly involved. Now, they also have to round up those (many) enterprising youths who utilized their phones to record the incident, as well as anyone the video has been passed to.
Ultimately, the open-technology policy seems more beneficial than detrimental—limiting a student's access to the web has become a futile task in a society that becomes increasingly dependent on handheld devices that boast wireless connectivity. The key going forward is to work with our students to draw the lines between use and abuse of the privilege in the classroom.