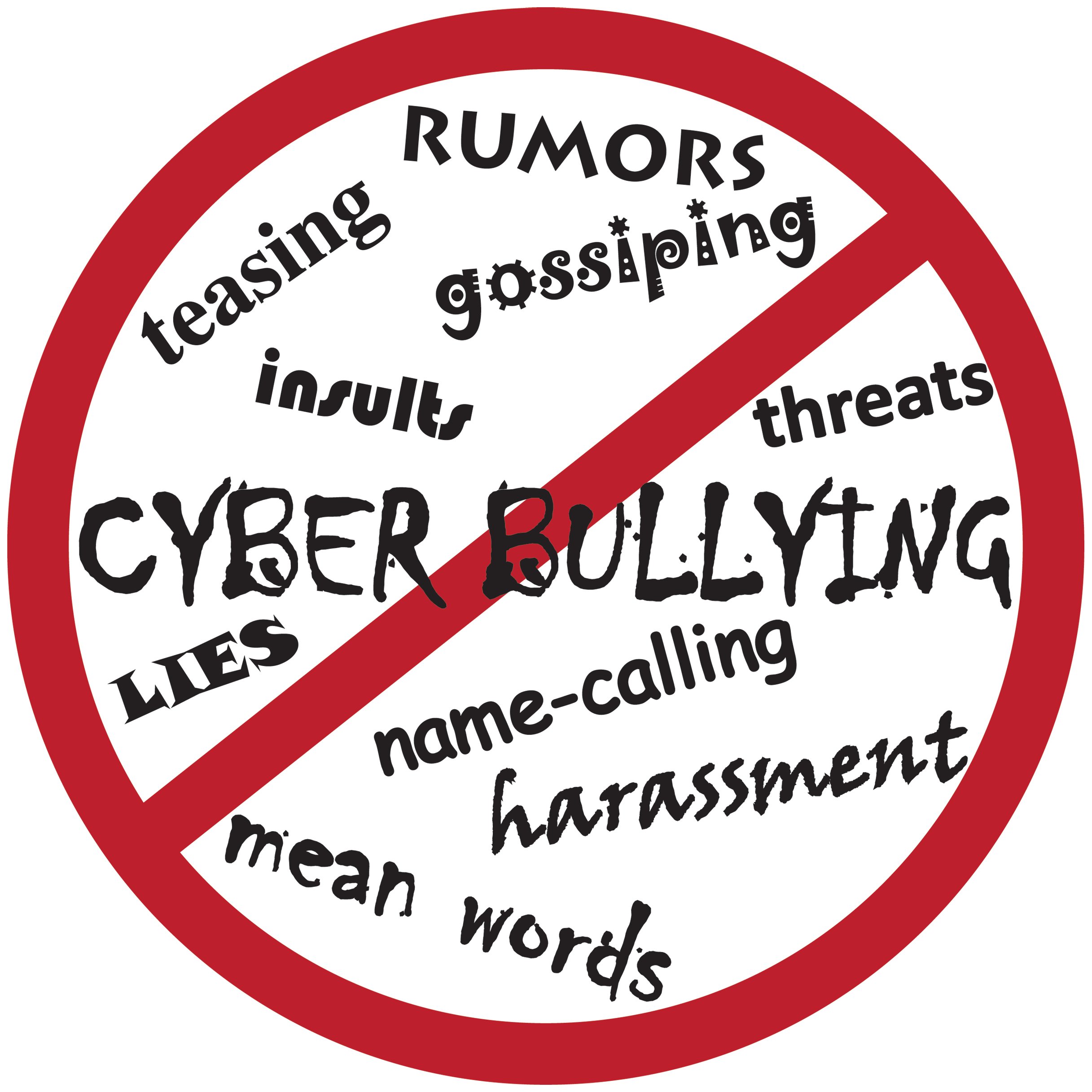 Every few months, a new study is released in the United States or the U.K. giving new statistics and information regarding cyberbullying – the act of minors who threaten or harass each other (sometimes with serious consequences) using technology. But what might larger cyberbullying statistics across the globe, not just from one country, look like?
In a January 2012 survey for Reuters News, global research company Ipsos polled a total of 8,600 adults from 24 different countries to get a better feel for cyberbullying across the globe. The countries surveyed were Argentina, Australia, Belgium, Brazil, Canada, China, France, Germany, Great Britain, Hungary, India, Indonesia, Italy, Japan, Mexico, Poland, Russia, Saudi Arabia, South Africa, South Korea, Spain, Sweden, Turkey and the United States of America.
Awareness of Cyberbullying
One of the questions asked of participants in the study was whether they were "aware" of cyberbullying (i.e: they know what it is.) The U.S. scored high at 82%, but not as high as Australia (87%) and Indonesia (91%.) Cyberbullying awareness was as low as 35% in Russia and 29% in Saudi Arabia.
When asked about their views on cyberbullying and what we should be doing about it, parents fell into one of two camps: 23% believed that cyberbullying is just a different iteration of schoolyard bullying and can be dealt with in basically the same way, but 77% felt that cyberbullying is something fundamentally different that requires "special attention" in our schools and homes.
Incidence of Cyberbullying

Parents in the international survey sample were also asked whether their child had ever been cyberbullied. One in ten said they had. Parents from India were most likely to answer yes (32%.) 18% of Canadian parents and 15% of U.S. parents also answered yes.

(When looking at these numbers, remember that the survey asked parents whether they thought their child had been cyberbullied. Cases where parents are unaware of their child being cyberbullied would not be reflected in this survey.)

Channels for Cyberbullying
The poll also asked the parents of cyberbullied kids how their children are being cyberbullied (again, an imperfect measure since the kids themselves weren't consulted.) Six in ten of them answered social networking sites. Four in ten answered mobile phone or chat room, three in ten answered e-mail or instant messaging, two in ten answered websites, and one in ten mentioned another kind of technology.
-Article contributed by Jenny Evans