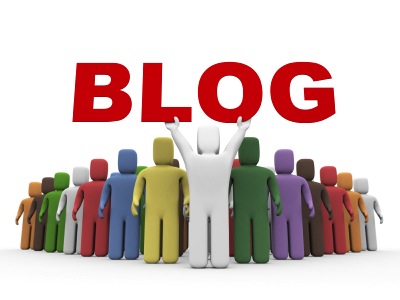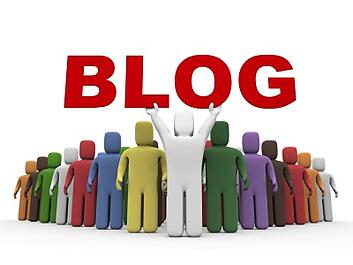 Tweens and teens often spend hours grooming their blog or Facebook profile until it perfectly reflects their personalities. Facebook for kids is growing in popularity as a form of self expression and communication. In fact, that is today's teenager's preferred form. But is there a way for your kids to do it safely?
Blogging safety actually begins way before your child makes his or her very first post. Here are some key points about teaching blogging safety for parents to remember:
Sit down and talk with your child and why he wants a blog and what he hopes to accomplish with it. Discuss rules for what kind of blog he or she will be creating.

Look for an appropriate blogging platform together. Review the privacy policy and privacy settings, and help kids to select the appropriate settings. Talk about who should (and shouldn't) be given access to the blog and why.

Teach kids to think before they post. They should ask themselves "Would I feel good about showing this to a stranger?" or "Would I show this to Grandma Rose?" They can also ask, "From this post, how easy would it be for someone to find me in real life?"

Establish a rule (and follow it yourself) never to post pictures of family members online. Kids should never post pictures of friends without their permission, and even then they should never attach any identifying information about that person to the image.

Don't post your real name, age, school, hometown, address, email address or password, or other identifying information. Supervise kids' postings to make sure that they aren't inadvertently giving out this information.

Keep the tone of the blog positive. Don't use it to slander anyone, be rude or offensive, call names, or swear. Not only is this poor etiquette, it can also be a dangerous way to make enemies.

Develop a plan for what your child should do if they feel they are being stalked or harassed via their blog. Tell a parent, block the offender, save evidence of the unwanted communications, report it to the webmaster, and even report it to law enforcement if you feel it's necessary.
When your child starts to reach the age where they develop a sense of greater self-awareness, the desire to start a blog is normal. Teach your budding bloggers to utilize password protection and safe posting strategies – and consider channeling their desires into a blog that isn't all about their personal life.
Blogs don't have to revolve around what you ate for lunch and what your best friend said during homeroom today. Maybe your child would enjoy keeping up a movie review blog, a book discussion blog, or a blog following their favorite hobby or professional sport. This gives them a chance to air their innermost thoughts without endangering their online anonymity and personal safety.
-Article Contributed by Jenny Evans